Autos stocks dragged down European shares on Thursday, after the Mercedes-Benz maker Daimler issued an unexpected profit warning due to the deepened trade tensions between the U.S. and China.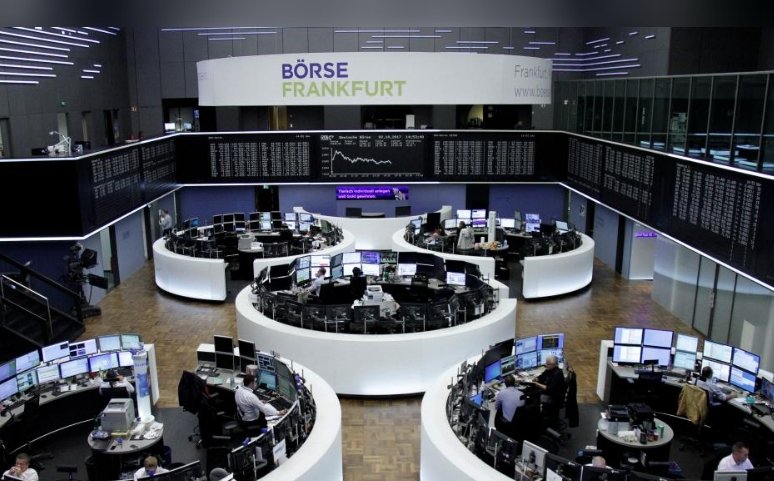 Photo: Reuters
The autos sector dropped 2.3 percent to a nine-month trough while the pan-European STOXX 600 slipped 0.2 percent as no signs of easing trade tensions were seen.
Shares in Daimler slumped 4.4 percent to their weakest level in almost two years. BMW was down 3 percent and Volkswagen lost 2.3 percent. Tyre maker Continental dipped 1.6 percent.
France's Peugeot was 1.3 percent lower, while auto supplier Valeo sank 0.5 percent. Italy's Fiat Chrysler shed 1.8 percent.
Germany's DAX lost 0.5 percent following the automakers' declines. Italy's FTSE MIB slid 1.3 percent, underperforming European counterparts as bank stocks fell.