Most European stock markets traded in the red on Thursday as weak earnings data from TUI, Publicis and GEA were sufficient to offset gains in banks. Unicredit also showed strong gains, even better-than-expected ones.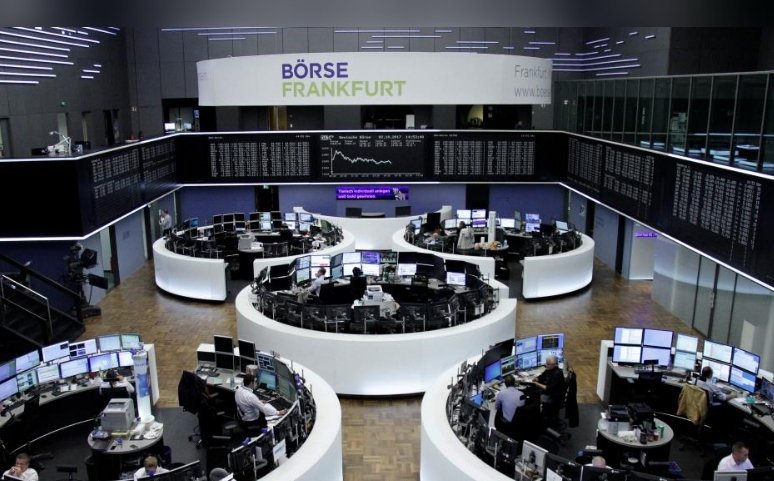 Photo: Reuters
So, feeble economic results from Germany raised concerns over the global economic outlook.
The pan-European Stoxx 600 dipped 0.63 percent at 12.29 GMT.
The Frankfurt's DAX 30 lowered 0.5 percent, the Paris CAC 40 eased 0.2 percent, the Madrid's IBEX 35 recovered 0.5 percent and the Milan's FTSE MIB lost 0.2 percent; while the FTSE 100 turned out to be the single winner on Thursday, 12.34 GMT, having added 0.2 percent on the back of a weaker pound around 10:30 AM London time.
A new wave of worries over the U.S.-Sino trade talks appeared after a post about Washington's imposing a new set of tariffs on China's goods, which would take force from March, 2.
Bank sector put on weight due to the biggest Italian bank, UniCredit, which reported consensus-beating Q4 results. So banking sector had a wealthy day with UniCredit's 2.7 percent rise and Banco BMP's 5.6 percent surge.
Publicis lost 14 percent, marking its' biggest one-day fall since 1992, the same loss showed GEA Group, TUI sank 18.1 percent.