Tech sector pushed European shares lower on Wednesday on growing worries over a regulatory crackdown and broadly selloff in major tech stocks overnight.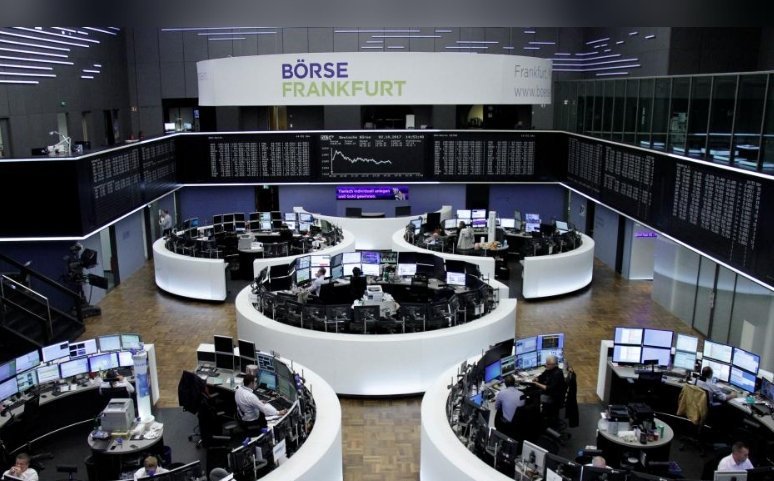 Photo: Reuters
The pan-regional STOXX 600 benchmark index slumped 1.1% to 363.56.
Frankfurt's DAX 30 lost 1.1% to 11,837.17 after Tuesday's gain of 1.6%. France's CAC 40 index slumped 1.1% to 5,058.76.
Spain's IBEX 35 dived 1% to 9,377.70 and the UK's FTSE 100 was 0.8% lower at 6,942.02.
The technology companies, which rose this year at fastest pace came under pressure due to the scandals surrounding Facebook, as well as on the news that the U.S. is considering a ban on Chinese investments in a number of technologies.
German consumer sentiment is on track to rise to 10.9 points in April, GfK reported.