European main stocks began trading on Wednesday mostly down, with only UK's index trying to stay afloat, as a weak growth outlook from Germany and China fueled concerns over a potential global slowdown, even managing to overshadow a refreshed Sino-U.S. tariff truce.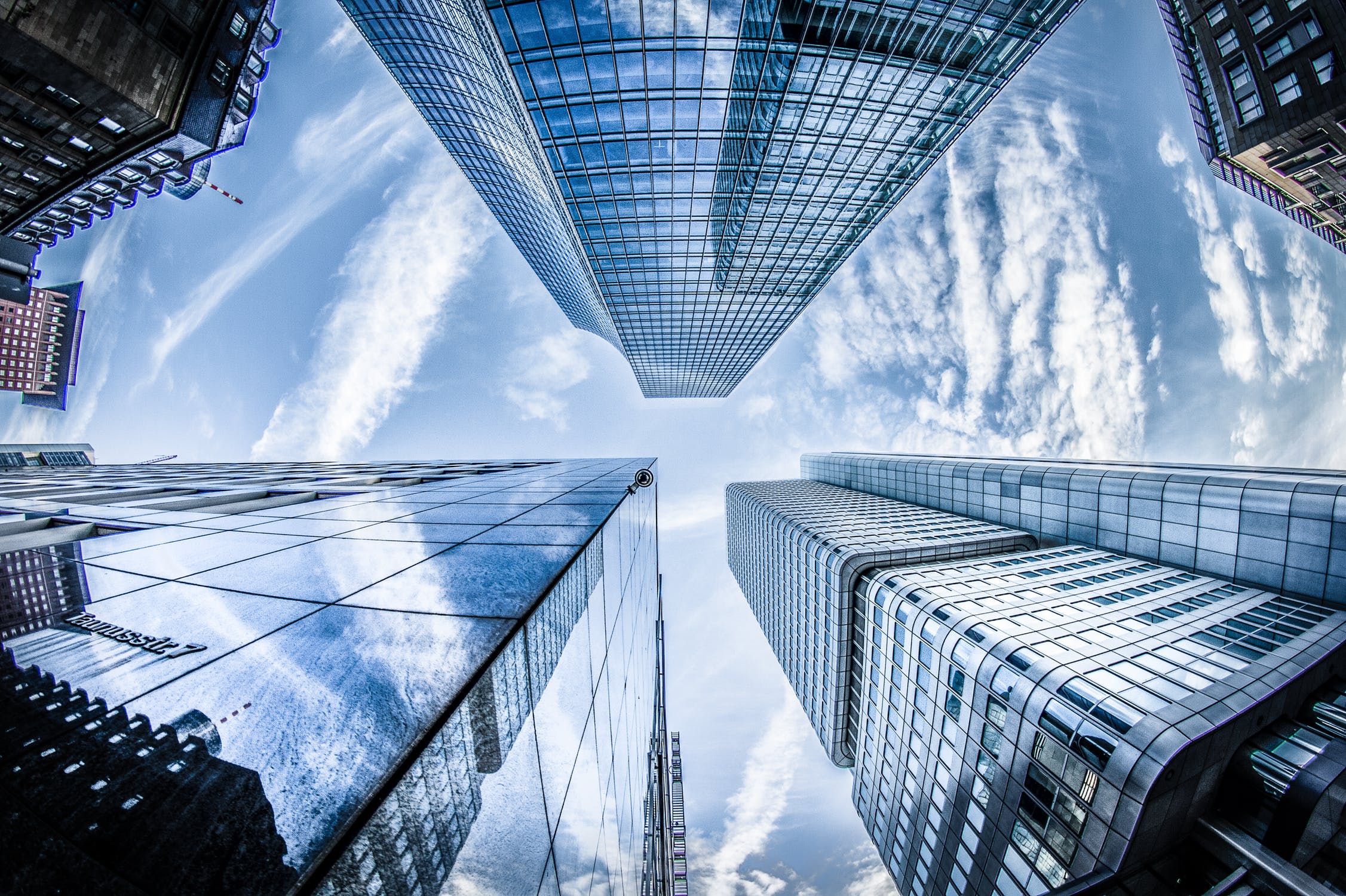 Photo: Pexels
The pan-European index STOXX 600 slipped by 0.06 percent, to 372.16 at 8.46 GMT 0.2%, with almost all regional indices on the negative territory, except Britain's FTSE 100, which tried to gain still, having added 0.04 percent, to 7,253.
Germany's DAX eased by 0.16 percent, to 11,731;

France CAC 40 weakened by 0.22 percent, to 5.351;

Italy's FTSE MIB went down by 0.59 percent, to 20,417;

Spain's Ibex 35 lost 0.47 percent, to 8,654;
UK's index was supported by shares growth of such companies as: Admiral Group (+4.87), Prudential (+2.06), Rolls-Royce (+1.94), Scottish Mortgage (+1.89), Rio Tinto (+1.88), Glencore (+1.43) and some minor jumps.
Washington postponed 10-percent tariff imposing on a list of Chinese products, among which there were laptops and cell phones, computer, computer monitors some good for children and certain items from footwear and clothes, gifting markets worldwide a considerable relief.
Despite all this, the weak manufacturing data from Celestial Empire and a drop in Q2 Germany's GDP - Europe's largest economy - became a reminder that the effects of the protracted trade war between the U.S. and China were far from over.
In corporate stocks, Swiss elevator and escalator manufacturer Schindler securities went down by 4.3 percent after a sharp dive in Q2 profit data, referring to wages inflation, higher material costs and currency volatility.
Henkel shares lost 6.42 percent, so did Lufthansa stocks, having dipped by 2.76 percent at 9.06 GMT. Here are some more companies, shares of which showed a big decrease in value: Thyssenkrupp (-2.51), Kering (-3.11), Societe Generale (-2.26), Evraz (-3.08), IAG (-2.74), ArcelorMittal (-3.43), UBI Banca (-2.40), etc.