European shares slipped in early trade on Friday and were on course for their largest weekly decline in a month due to surging yields before U.S. employment report which is expected to shed light on further U.S. Fed's monetary policy.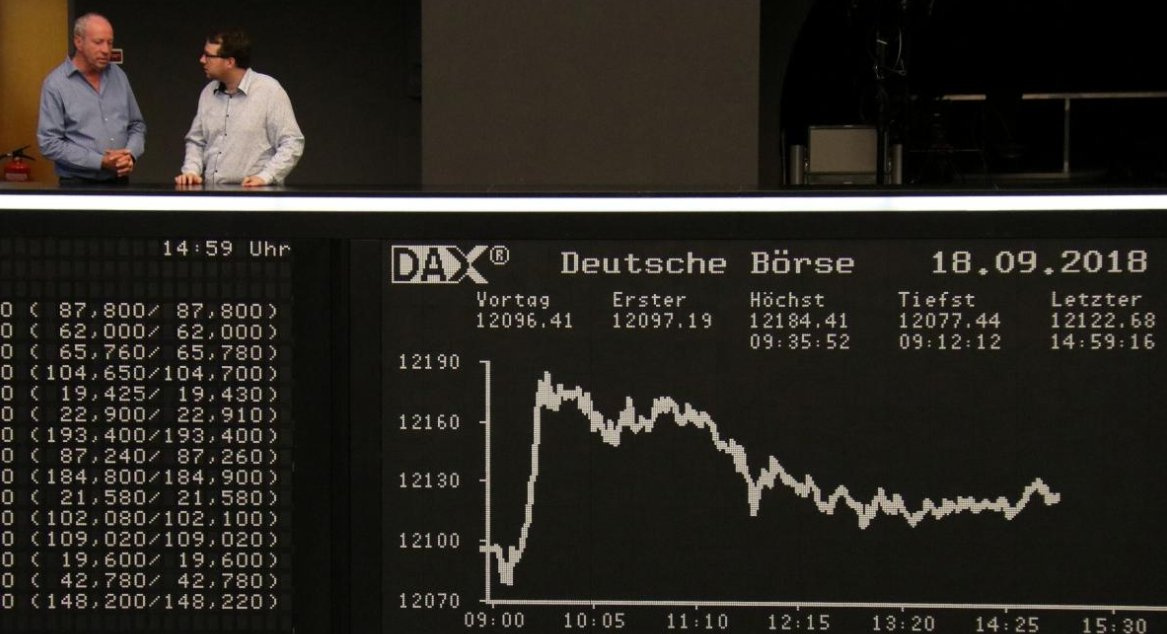 Photo: Reuters
The pan-European STOXX 600 dipped 0.6 percent and on tracks for its biggest weekly decline in a month.
Germany's DAX sank 0.4 percent and the UK's FTSE tumbled 0.7 percent. The banking stocks, which usually enjoys higher interest rates and rising yields, traded however in the negative territory, with a 0.7 percent loss.
Unilever slumped 0.9 percent after its management said the company won't move its headquarters out of the UK.
Shares in gold miner Centamin dropped 8.3 percent after downgrading its annual output goal.
Shares of Denmark's largest lender Danske Bank fell 8.7 percent after a rating cut by Credit Suisse as U.S. criminal investigation looms.