European shares declined n Tuesday following the U.S. and Asia markets. Investors assessed the fresh economic news from the euro area and corporate news.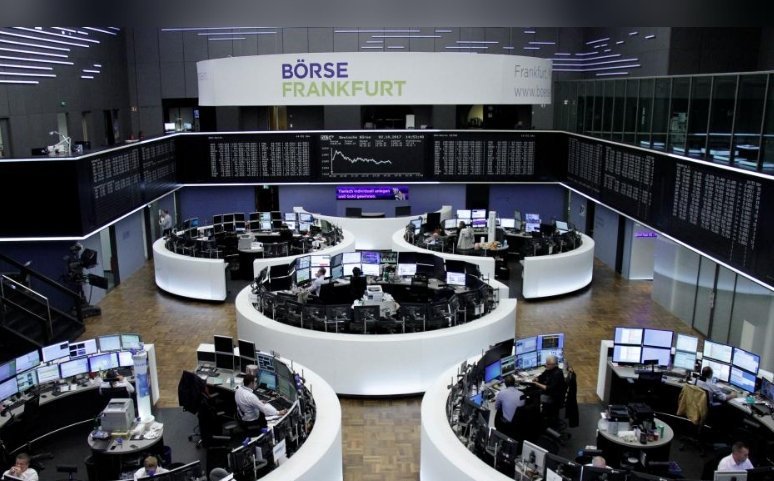 Photo: Reuters
Europe's STOXX 600 fell 0.6 percent in early trading.
Germany's DAX 30 index dipped 0.8% to 13,230.87 and France's CAC 40 index slumped 0.5% to 5,494.28.
The FTSE 100 index lost 0.2% to 7,653.36.
France's economy increased by 0.6% in the fourth quarter of 2017. The growth of the Spanish economy in the fourth quarter of 2017 slowed to 0.7% compared with the previous three months.
Switzerland's exports rose by 2.8% in December, imports grew by 0.6%.