The European stocks slip, following Wall Street trading results amid investors' rising concerns over further development of the global economy.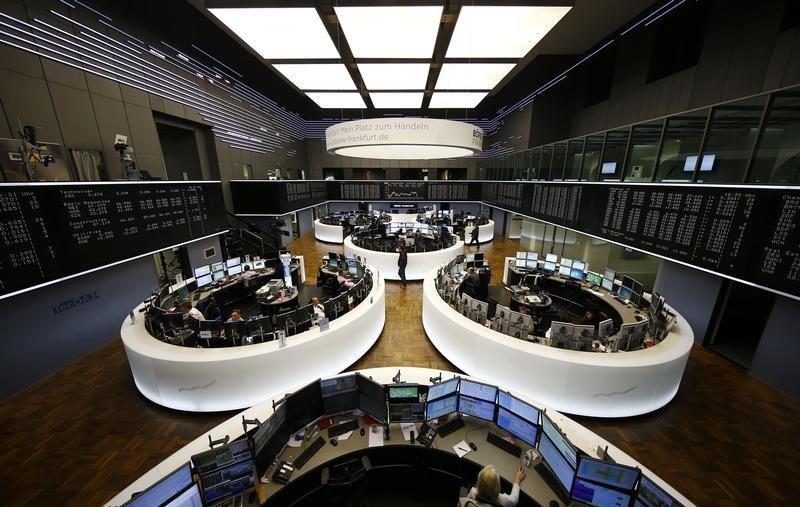 Photo: Reuters
Shares of Rio Tinto PLC and BHP PLC crashed at the opening of the trading session after the French financial conglomerate Société Générale downgraded their rating, what had provoked a drop in shares of both companies by 8 percent and 3 percent, respectively.
The pan-European Stoxx Europe 600 lowered by 0.41 percent, to 373.93 points at 12.17 GMT.
The German export-sensitive DAX and the British FTSE 100 were approximately at the same level with 0.43 percent and 0.42 percent drop respectively, having touched the values of 11,537.41 and 7,165.86 each. The France's CAC 40 inched down 0.33 percent to 5,271.33.
The Italian FTSE MIB lost 0.2 percent to 20,810.37 points, while the Spain's IBEX 35 was the only one in the region that traded in positive territory, having added 0.24 percent to 9318.60.
The investors are focused on the speech of the head of the ECB, Mario Draghi later on Thursday.