European shares were all in the red zone, as the latest data on the PMI index of the Eurozone were not very promising, which means that the economic slowdown is in full swing.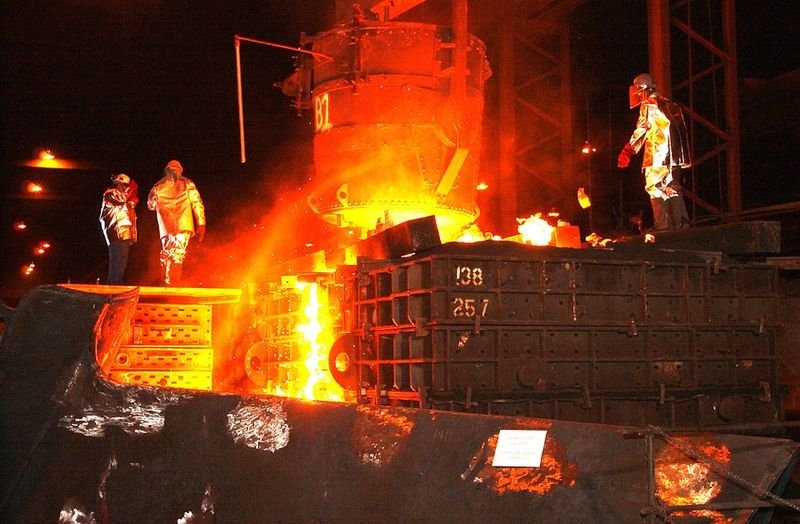 Photo: Pixabay
The pan-European STOXX 600 index dropped 0.61 percent to 378.59 after a relative flat figure before closing on Thursday.
The UK's FTSE 100 index fell by almost 1 percent, or to be more precise, by 0.90 percent to 7,289.25 on Friday, having demonstrated a u-turn in comparison to Thursday's results.
Among al European indices, the biggest decline was recorded in Italy's FTSE MIB, which lost 1.20 percent in weight to 21,116.40.
Germany's DAX fell 0.47 percent to 11,495.41, while France's CAC dropped significantly by 0.93 percent to 5,328.65 at 10.31 GMT.
Eurozone PMI data turned out to be at the bottom in March, having disappointed market expectations. According to the preliminary figures, the seasonally adjusted Markit PMI Composite index for eurozone was at 51.3, although analysts' expectations were at the level of 52, with an eye to the February figures, which were at 51.9.
Germany's manufacturing recession affected the slowdown in business growth in the Eurozone. Germany's PMI reached its minimum of 44.7, although in February these data were at the level of 47.6, whereas France's PMI was at the level of 48.7, according to preliminary data.
A PMI results of below 50 shows a shrinkage, in comparison with February this figure was 50.4.