European stocks advanced at the opening bell on Wednesday on optimism that trade tensions between the U.S. and other major nations could be easing.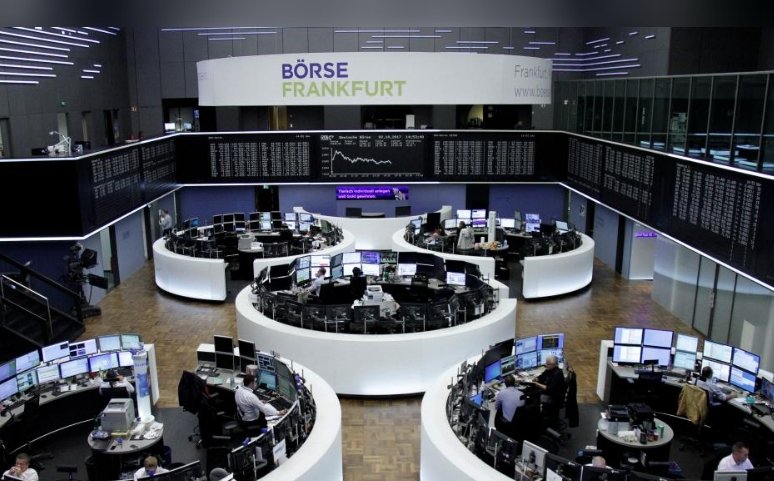 Photo: Reuters
The Stoxx Europe 600 Index rose 0.3 percent to 386.69.
The UK's FTSE 100 sank 0.1 percent to 7,609. The fall comes after its largest one-day gain in about two weeks in the previous session. The benchmark remains near a two-week top.
Germany's DAX surged 0.3 percent to 12,564.42, while the French CAC 40 Index rose 0.2 percent to 5,496.50.
Shares in Micro Focus jumped 4.9 percent rise after it announced the commencement of a share buy-back programme with an initial tranche of up to $200 million.
Shares in Spain-based Inditex, the owner of fast-fashion chain Zara, led the declines after Morgan Stanley downgraded its view on the stock to underweight.