European indexes went softly lower in volatile trading on Tuesday as markets failed to recover after the steepest decrease after news of the sudden coronavirus uptick in Italy and in South Korea.
The pan-European Stoxx 600lost 0.24 percent, to reach 410,87, having ended on Monday at its 3rd-lowest level year-to-date.
A day after a 5.4 percent slump that was the sharpest single-day percentage decrease in more than three years, Italy's FTSE MIB eased by 0.61 percent on Tuesday, to 23,284 at 1010 GMT. Juventus Football Club extends losses for a second day, tumbling by 2.7 percent, to lead the large-cap Italian decliners.
Uk's FTSE lost 0.36 percent, to 7,131. HSBC Holdings continue to decline by 1.14 percent on Tuesday, while Prudential managed to jump by 1.90 percent at the same time. Carnival tumbled by more than 2 percent, as travel sector as well as leisure stocks are heavily hurted by virus spread.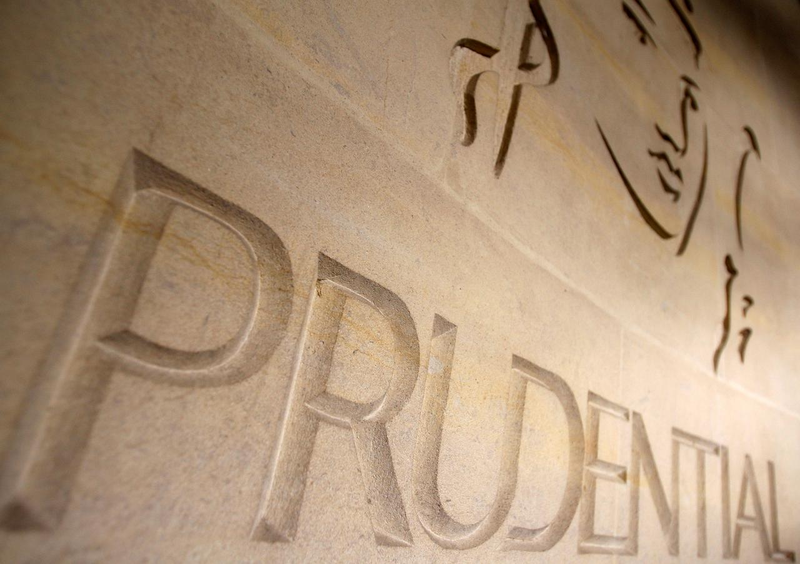 Photo: Reuters
The worries continue swamping the markets, as for example in Italy it is still unknown who was the first one who spread Covid-19 in the country.
Meantime, South Korea reports about 977 confirmed cases additionally to Italy's 232, according to the Covid-19 tracker from Johns Hopkins. The total number of disease cases in mainland China surpassed already the figure 80,000.
Germany's DAX went down by 0.18 percent, to 13,012. Continental shares tumbled by 3.50 percent, Deutsche Bank lost 1.81 percent, RWE eased by 1.34 percent. Covestro securities climbed down by 3.23 percent.
France CAC fell by 0.29 percent, to 5,775 with Accor declining by 2.82 percent and Michelin losing 2.39 percent. Renault slid by 2.30 percent.
Spain's Ibex 35, the loss-leader, skipped by 0.66 percent, to 9,420 with banking sector posting most of the declines on Tuesday, including CaixaBank (-2.22), Bankinter (-2.83), Banco Sabadell (-3.11). Amadeus IT descended by 2.47 percent.
Source: Marketwatch