European stocks finished the week with their most noticeably awful day this month as a grip of genuinely perky monetary information on Friday neglected to alleviate traders worry about a mishap in China-U.S. exchange negotiations after China's rebuke over a U.S. law on Hong Kong.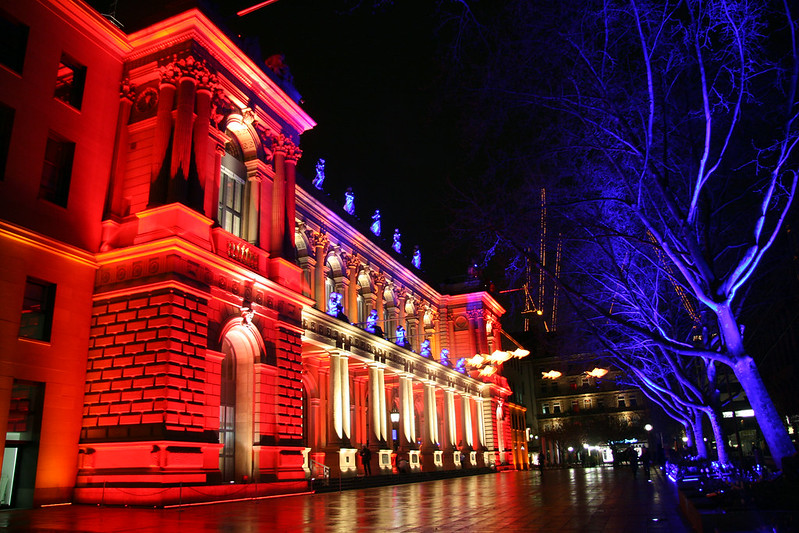 Photo: Flickr
The pan-European STOXX 600 equity indicator tumbled 0.4 percent, yet posted its greatest weekly growth in three on a lift from positive exchange headlines prior sessions.
Exchange sensitive miners .SXPP and car parts creators .SXAP shed over 1 percent each on Friday, while export-laden Frankfurt stocks plunged 0.1 percent even as joblessness in Germany — Europe's powerhouse — out of the blue declined in November.
In corporate news, Norway's biggest bank DNB tumbled 6 percent to its weakest level in over a month after police said they were researching whether any laws were broken in its treatment of payments from an Icelandic fisheries company to Namibia. DNB has denied bad behavior and said it is cooperating with the Norwegian police examination.
The stock shut at the bottom of the STOXX 600 equity indicator on its busiest day in three years.
In a brilliant spot, British Ocado bounced 10 percent on its greatest day since February, as the organization marked its first arrangement in Asia with Japan's Aeon.