European stock markets extend their gains for the 2d consecutive trading session on Monday, boosted by Germany's and China's policy stimulus.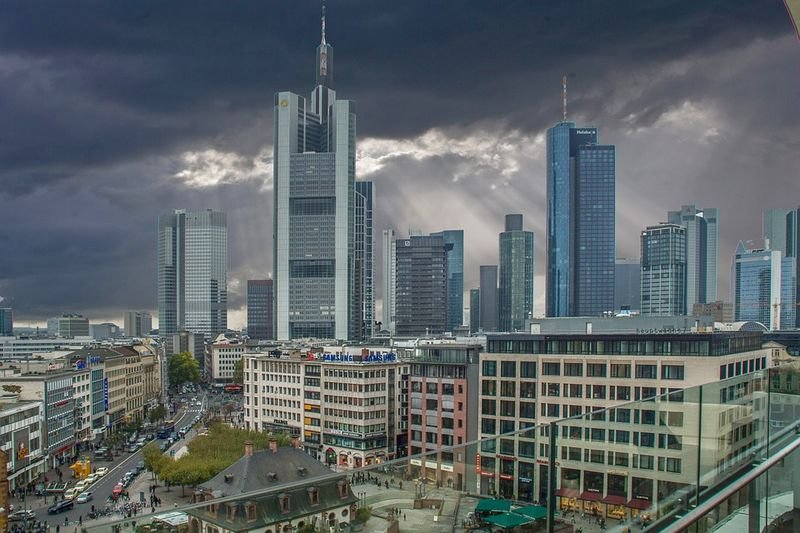 Olaf Scholz, Finance Minister said over weekend, that Germany is ready to spend an extra $55 billion in order stay afloat, facing an economic crisis, while China's central bank one day earlier announces that it is prepared for a more market-driver developments, regarding its key lending rate.
Bank sector reacted among the first ones, led by Deutsche Bank, shares if which rose by 2.06 percent at 10.35 GMT. The regional DAX added 0.91 percent, to 11,668.
The UK's FTSE 100 gained 0.99 percent, to 7,187;

The France CAC 40 added 0.83 percent, to 5,344;

The Spain's IBEX 35 pushed up by 0.61 percent, to 8,723;

The Italian FTSE MIB surged by 1.33 percent, to 20,539 at 10.40 GMT.
The pan-European STOXX 600 index achieved a 0.77 percent growth, to 372.47.
Longer-term bond yields in the euro zone and U.S. Treasury notes yields slid below short-term rates recently, having awakened new concerns over global recession. Investors will eye the U.S.Fed's annual meetings, hoping for interest rate cut already next month.
Among the major gainers on Monday one can mark the following companies: J Sainsbury (+3.64), Easyjet (+2.68), TUI (+2.89), ArcelorMittal (+2.65), Glencore (+2.32), Airbus (+2.11), Bayer (+2.45), Infineon Technologie (+2.38), etc. Automakers were also cheering their shares jump: Renault (+2.04) Peugeot (+1.50), BMW (+1.39), Volkswagen(+1.37), etc.