European stocks steadied on Wednesday, underpinned by first-quarter financial results and as the geopolitical tensions fade.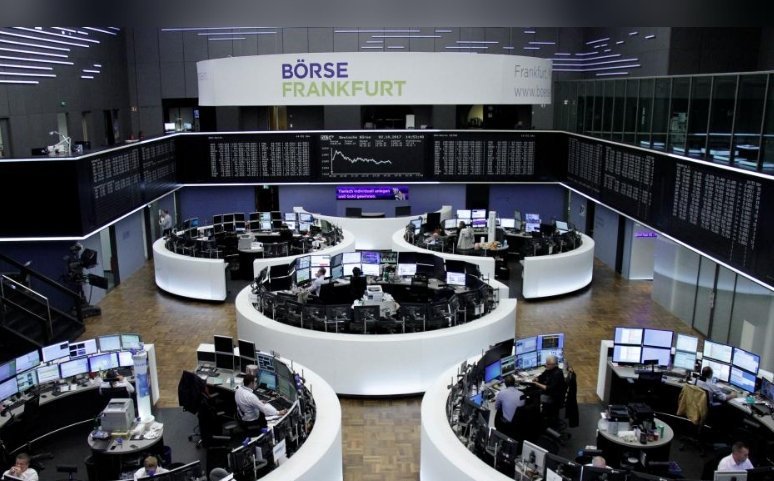 Photo: Reuters
The pan-European STOXX 600 index was 0.2% higher at 381.65.
The DAX 30 index in Germany added 0.3% to 12,623.36, while France's CAC 40 index jumped 0.4% to 5,376.58. The UK's FTSE 100 index soared 0.9% to 7,291.52.
Shares of Danone SA leaped 3.6% as the company's revenue rose 4.9%, at the fastest pace in five years, due to the increased demand for baby food in China.
Heineken NV fell 2.1%, while company reported its beer volumes grew 4.3 percent year-on-year.
Financial markets reacted positively to signals about some improvement in U.S.-North Korea relations after CIA Director Mike Pompeo made a top-secret visit to North Korea more than two weeks ago.