European stock markets went down on Wednesday after 2-day rally, as investors' optimism about the coronavirus faded amid recent reports suggested it is still too early to admit, that the Covid-19 outbreak is contained.
The death toll in Spain surged for the first time in five days, whereas the infections cases number in Germany hit 100K and the death toll in France exceeded 10K while the new cases registered in Italy touched a 25-day low.
Spanish index Ibex 35 lost 1.76 percent, to 6,879; Italy's stock lost 0.74 percent, to 17,282, France CAC 40 eased by 1.85 percent, to 4,356.
Energy, mining, insurers and bank shares were among the largest losers as risk appetite descended, while defensive real estate stocks in contrast soared by 1.1 percent.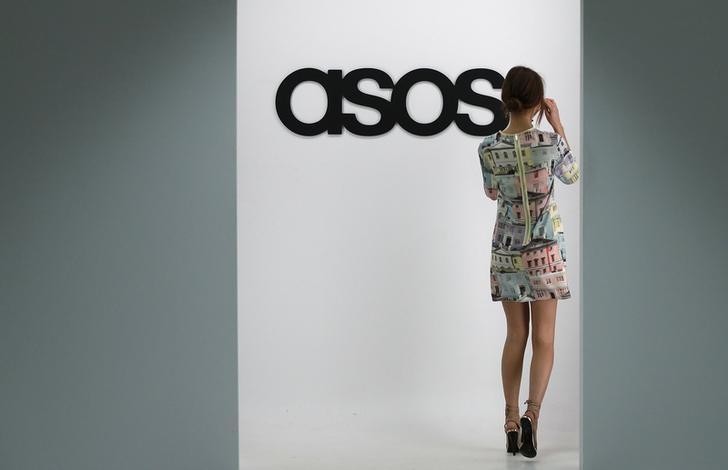 Photo: Reuters
The pan-European STOXX 600 index reversed the 2-day rally downward, tumbling by 1.21 percent, to reach 322,66 at 0934 GMT.
UK's FTSE 100 went down by 1.61 percent, to 5,612 and DAX in Germany diminished by 1.10 percent, to touch 10,242.
As for the stimulus moves in the region, EU finance chiefs failed again to strike a deal on coronavirus tives and talks will continue on Thursday.
On the individual stocks, Glencore shares dipped by 5.12 percent on Wednesday, Royal Bank lost 3.68 percent. Tesco market cap lost weight by 3.59 percent after comment that the company expects to take a hit of up to £925M ($1,1B) from virus-related expenditures.
The only bright spot were shares of Asos, which surged by 30 percent on Wednesday after UK's online fashion retailer raised £247M ($304M) in equity to help it shore up liquidity.
Source: Reuters, Tradingeconomics