European stocks slid on Thursday as corporate financial results boosted steep price swings and failed to ease concerns over China-U.S. trade relations and fresh sanctions against Russia.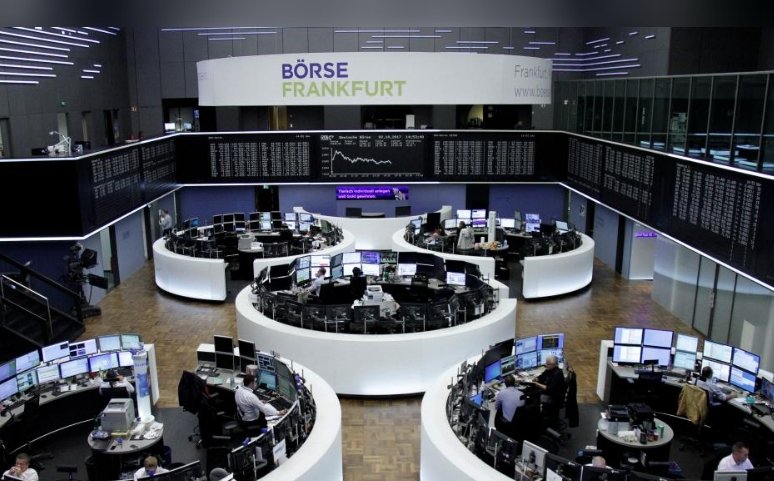 Photo: Reuters
The pan-European STOXX 600 index slipped 0.2 percent, while London's FTSE 100 led the decline dipping 0.6 percent.
Germany-based sportswear company Adidas was among the best performers after it posted better-than-anticipated second quarter results and saw its shares leaped 8 percent, on course for their best session since the group raised its outlook in March.
Among the bank stocks, Austria's Raiffeisen Bank surpassed forecasts in the second quarter, but its equities dropped over 5 percent as fresh batch of U.S. sanctions against Russia weighed on firms with exposure to the country.
Shares in Deutsche Telekom added 0.2 percent after a sharp start. The German group upgraded its profit forecast for the second time this year as it posted second-quarter earnings.