European stocks dropped on Friday after U.S. President Donald Trump hinted at the possibility of imposing tariffs on another $100 billion of Chinese products.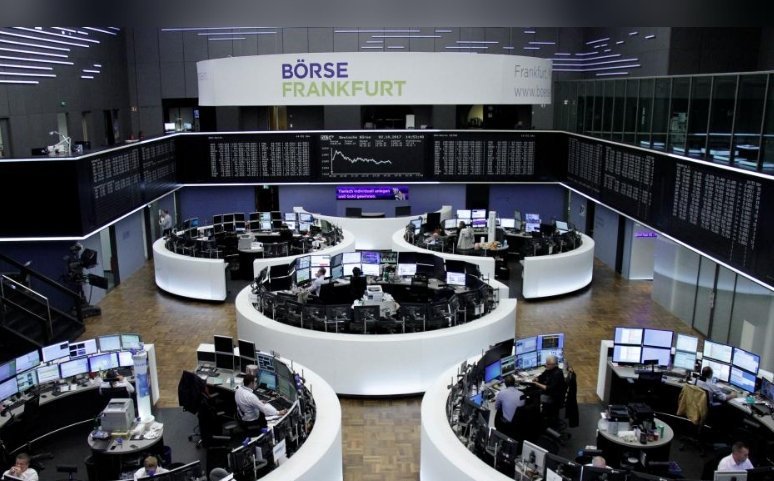 Photo: Reuters
The pan-European STOXX 600 slumped 0.5% to 374,16.
The UK's FTSE 100 index dived 0.2% to 7,181.42. France's CAC 40 index edged down 0.5% to 5,252.10 and German DAX 30 was 0.5% lower at 12,234 at open.
The currency markets were dragged down by Trump's new announcement of tariffs, but despite the demonstration of intentions, it is still very far from a full-scale trade war, analysts say.
German industrial orders increased by 0.3 percent, the Federal Statistics Office reported.
Shares of BHP slid 1.3% amid falling prices for most commodities, Rio Tinto lost 1.7%, and Glencore – 2%.
EasyJet shares rose 0.6% despite information about the cancellation in March of 1,274 flights (3% of its planned capacity).