European indexes went down on Wednesday after a 5-day rally as the first series of earnings reports proved the business hurt from the pandemic, while energy shares sank on fears of a drop in oil demand.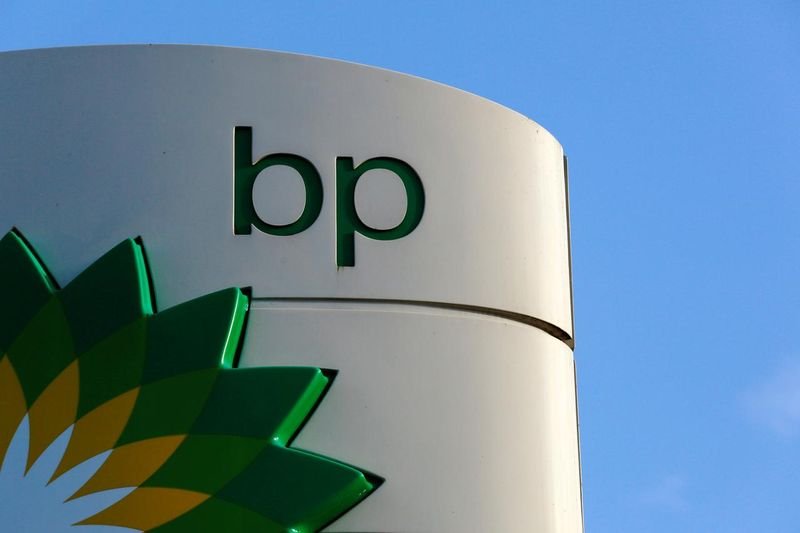 Photo: Reuters
Declines for top energy companies, including BP (-4.80), Total (-5.39) and Royal Dutch Shell (-4.83) pushed the regional energy shares to its bottom this month as drastic outlooks of the worst economic collapse since the Great Depression of 1930 hardly affected oil prices.
The STOXX 600 index eased by 1.76 percent, to 328,03 at 1000 GMT, after jumping near 8 percent since early April on recent signs the health deadlock was dipping and on expectations that aggressive lockdown moves would soon be eased.
Recall, the U.S. largest companies like JPMorgan Chase & Co and Johnson & Johnson began Q1 earnings period on Tuesday with dismal forecasts for 2020 as the infection lockdowns crushed businesses activity and hit liquidity.
The shares of ASML Holding, a key European supplier to Samsung and Intel and other chipmakers, decreased by 1.69 percent after disclosing weaker-than-expected earnings results.
Dutch company TomTom securities sank by 6.46 percent after reporting it estimated negative free cash flow in 2020 and a weaker revenue numbers from its automotive and consumer divisions.
French stock dipped by 1.81 percent, to 4,442 as France became the 4th nation to report more than 15K deaths due to the infection spread following Italy, Spain and the U.S.
UK's domestically related mid-cap index tumbled another 2.03 percent on signs the country was on track to announce a longer lockdown, with economy facing potentially its sharpest recession in last 300 years.
Source: Reuters