European stocks declined on Tuesday as traders continued to digest a temporary truce to U.S.-China trade war.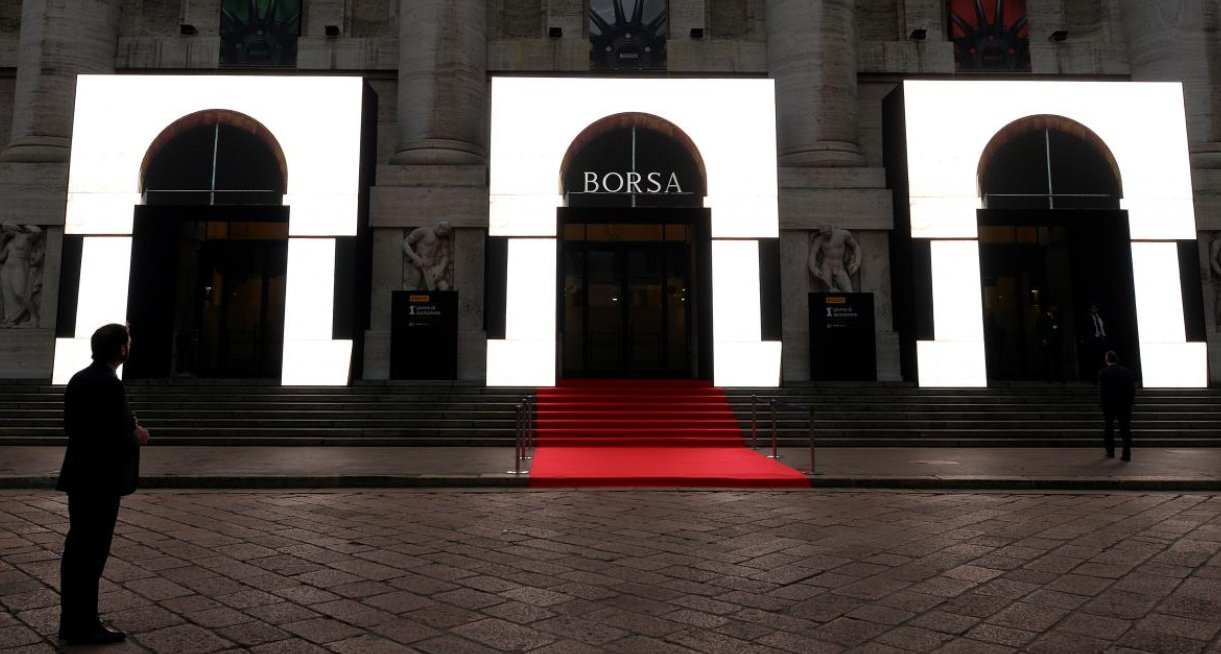 Photo: Reuters
The pan-European STOXX 600 dropped 0.3 percent and Germany's DAX skidded 0.6 percent.
The European automotive sector led the losses, sliding 1.7 percent. The tech stocks slipped 0.9 percent. Energy sector traded in positive territory after crude prices climbed amid widely expected OPEC-led supply cuts.
Shares of BP advanced 0.6 percent and Royal Dutch Shell surged 0.5 percent.
France-based Elior dipped 7.3 percent after lowering its sales growth forecast and JCDecaux logged one of the worst individual drops, losing nearly 6 percent following Exane BNP Paribas's decision to give it an "underperform" rating.