European stocks firmed in morning deals on Tuesday as anxiety remained ahead of trade talks between two world's largest economies due later this week, although a sliding dollar supported equities in international earners and commodities sectors.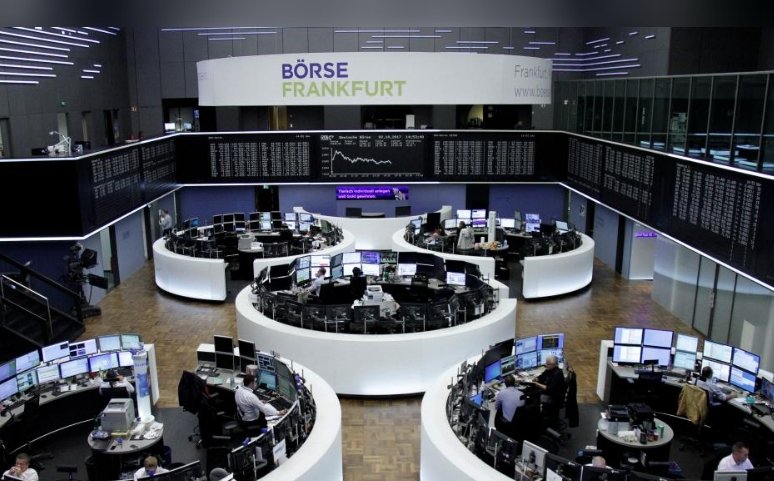 Photo: Reuters
The pan-European STOXX 600 index inched up less than 0.1 percent to 383.22.
Germany's DAX picked up 0.2 percent to 12,360, while France's CAC 40 slid less than 0.1 percent to 5,377. Britain's FTSE 100 was stable at 7,591.5.
Concerns over a trade row between the U.S. and China have weighed on markets recently. Traders expect the upcoming trade negotiations on Wednesday will lead to some progress on the issue.
Shares of BHP Billiton lost near 2 percent after reporting quarterly results below forecasts.
Russia-based mining company Polymetal gained 2.1 percent on strong half-year earnings and sales.