European stocks ascended on Monday, after their steepest weekly decline in two months, as offers in defensive stocks exceeded apprehension in front of significant Sino-U.S. exchange negotiations and Brexit talks.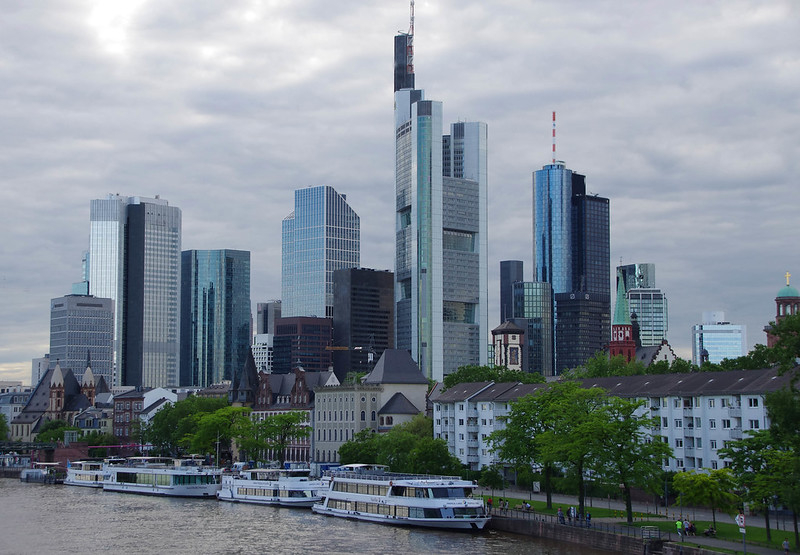 Photo: Flickr
The food and beverages division was among the top gainers, while Bayer's 1.4 percent ascent helped the healthcare equity indicator add 0.9 percent.
The pan-European STOXX 600 equity indicator shut up 0.7 percent after it fell 3 percent a week ago on strains over a conceivable transoceanic exchange war and a spate of poor U.S. and, European information.
Germany's DAX surrendered morning misfortunes to end 0.7 percent higher, while Spain's IBEX climbed nearly 1 percent.
Among individual shares, Austria's AMS skidded 0.9 percent after the organization stated it flopped in its 4.5 billion euro ($4.9 billion) takeover endeavor of German Osram. Osram was down 3.3 percent.
French computer game creator Ubisoft tumbled 5.5 percent to the base of STOXX 600 on powerless audits of its recently presented game, Ghost Recon.
BASF gained 1.3 percent. The company stated it would put 20 million euros in Quantafeul, an expert for pyrolysis of blended plastic waste and refinement of pyrolysis oil.