EU shares rose on Monday following the words from the Fed's Jerome Powell favoring markets, as well as certain advances between the U.S. and Mexico on NAFTA, causing a rally in stocks.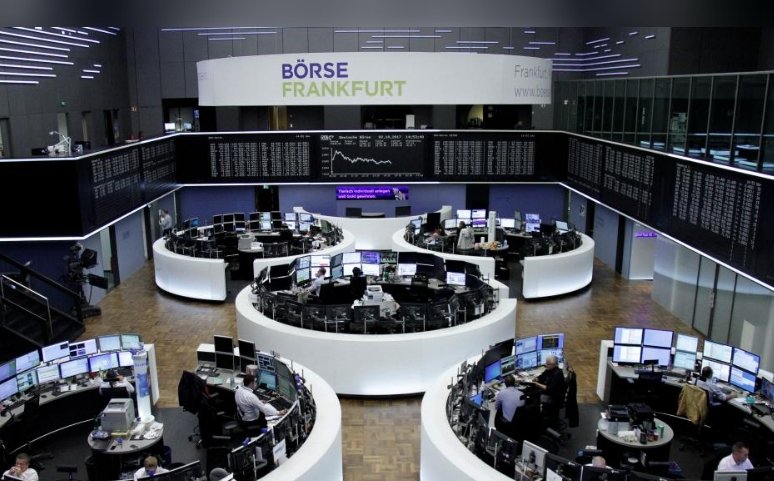 Photo: Reuters
One of those falling behind was Tesla electric car manufacturer's stocks listed in Germany, showing a dive of more than 3% at the start of the Tradegate exchange session, which came after Musk cancelled his initiative of taking the firm private.
The STOXX 600 moved up 0.2% percent, the DAX of Germany grew 0.4%, after stronger trading in Asia as a consequence of Powell's statement saying the Federal Reserve would adhere to the policy of gradual rate increases.