European stocks broke a three-day run of misfortunes on Monday, as traders adhered to trusts that Britain will stay away from a messy exit from the EU, while optimistic corporate updates and remarks on Sino-U.S. exchange negotiations added to the optimistic mood.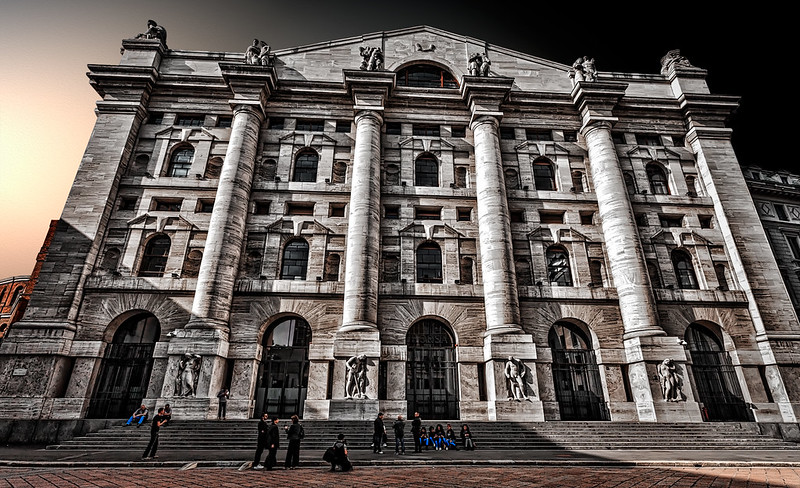 Photo: Flickr
The pan-European STOXX 600 equity indicators finished the session 0.6 percent higher, scarcely moving on news House of Commons speaker John Bercow would not permit a decision on PM Boris Johnson's Brexit transition agreement, saying a similar issue had been talked about on Saturday.
London's blue-chip FTSE 100 was up 0.2 percent, slacking the more extensive markets because of a solid sterling, while the FTSE mid-cap equity indicator of locally engaged shares .FTMC quit for the day up 0.4 percent.
Germany's GDAXI bounced 0.9 percent, driving additions among major local equity indicators.
SAP's stocks added 2.5 percent following saying it had arrived at a three-year manage Microsoft to supported its undertaking clients move their business forms into the cloud. The organization likewise repeated its conjecture for the year and through to 2023.