European stocks crept up on Monday, recouping from their most exceedingly awful week in almost seven months as creeps stayed over the monetary aftermath from an infection outbreak in China.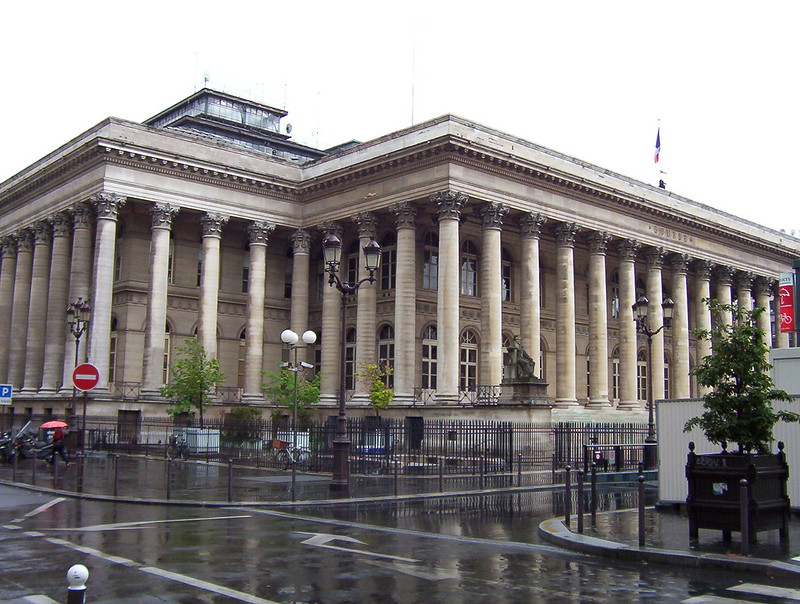 Photo: Flickr
The pan-European STOXX 600 equity indicator added 0.1 percent by 0912 GMT, taking some help from positive thinking over the UK at long last leaving the EU bloc.
Blue-chip British shares .FTSE gained about 0.3 percent after Britain officially left the EU on Friday, finishing long stretches of money related and political strife over the exit.
English PM Boris Johnson is currently set to arrange an economic agreement with the EU, with sources proposing he will think about a looser understanding, as opposed to adhering to EU rules.
European travel and leisure shares .SXTP, which has been among the most noticeably terrible hit by vulnerability over China, bounced back 0.6 percent. Ryanair drove gains in the division after its quarterly income beat gauges.
Tech shares .SX8P gained about 1 percent. French payments services supplier Ingenico Group flooded to the highest point of the division, just as the STOXX 600 after fellow Worldline consented to purchase the organization.
Oil and gas shares .SXEP were among the most exceedingly terrible performers for the day as stresses over demand in China kept on dissolving oil rates.
Basic resources shares .SXPP, which consist of a few China-focused miners, likewise slipped. Mining heavyweights BHP Group and Glencore shed about 0.2 percent and 0.4 percent, individually.
German medical tech firm Siemens Healthineers plunged to the bottom of the STOXX 600 after it revealed disillusioning first-quarter results.
In the meantime, numbers indicated that the MF movement in the eurozone improved a tad better than expected in January.
Source: Reuters