European stocks on Friday grew despite the investors' caution in regard to the slowdown in the global economy and concerns about the upcoming period of corporate profits reports in the United States.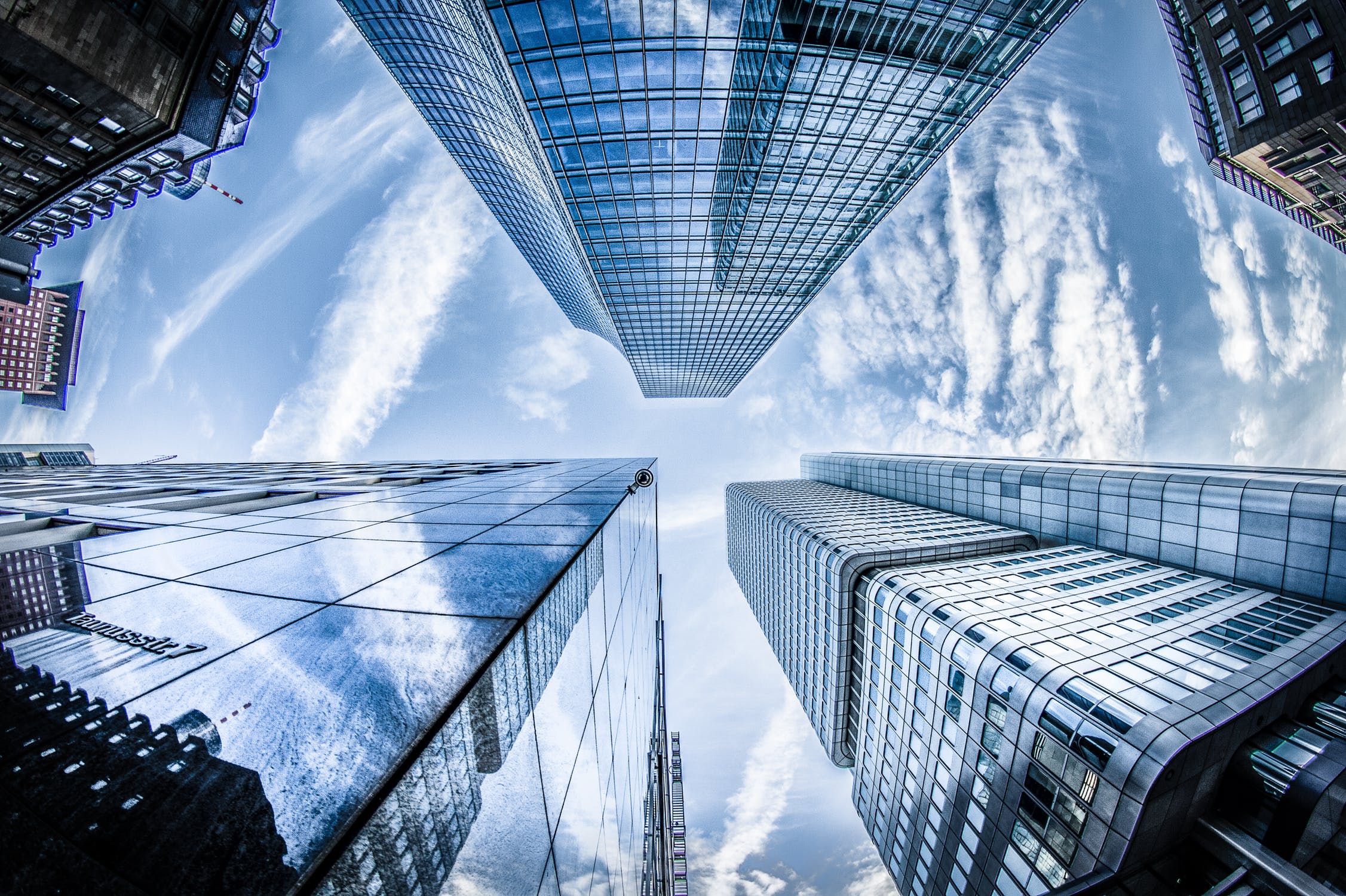 Photo: Pexels
The European stock markets were buoyed by exports data from China. The pan-European index STOXX 600 increased by 0.13 percent, to 387.42 points by 11.07 GMT.
Britain's FTSE 100 and Spain's IBEX 35 scored 0.36 percent each to 7,444.57 and 9,479.20 respectively;

Germany's DAX grew by 0.53 percent to 11,997.95;

France's CAC 40 increased by 0.26 percent to 5,499.95;

Italy's FTSE MIB added 0.73 percent to 21,842.60.
Data on China's trade balance showed a noticeable recovery in exports, having surpassed the analysts' forecasts. Exports in March surged by 14.2 percent in comparison with the same period of last year after a 20.7 percent drop in the previous month. The Wall Street Journal's poll, which includes the opinions of 16 economists, showed that the cost of cross border supplies increased by 8.7 percent.
Reuters published a report stating that the European Central Bank would prefer to use negative long-term refinancing target (TLTRO) rates to support banks, rather than multi-level rates.
The Brexit postponement will leave investors in limbo for a few more months, and will force market participants to be wary of risk until it is completely clear.
The United States begins the season of reports on profits for the first quarter on Friday.