European shares show mixed results as global concerns continue to affect the market sentiment amid the news that the German Deutsche Bank AG and Commerzbank AG were in merger talks on Sunday ahead of the new round Brexit saga.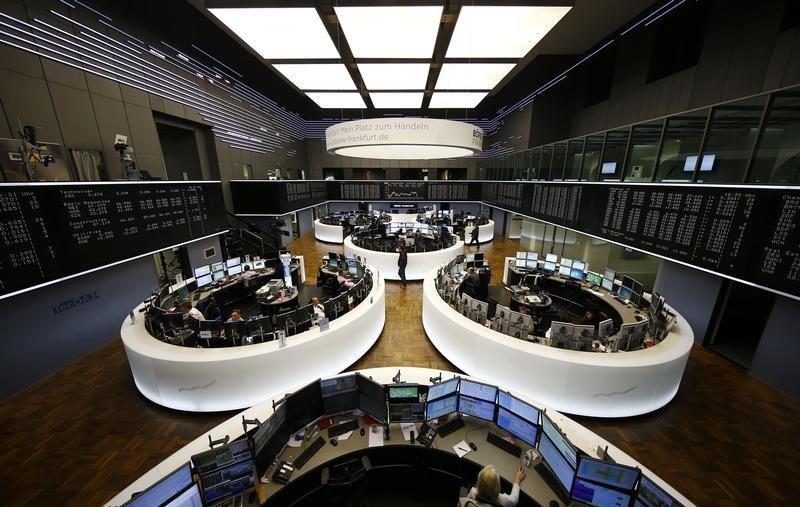 Photo: Reuters
A modest but widespread rally in Asia covered also European session. The pan-European Stoxx 600 grew by 0.09 percent to 381.46, compared with a close data of 381.10 on Friday.
Germany's DAX sank 0.31 percent, to 11,649.94, while France's CAC 40 increased by 0.02 percent, having reached 5,405.93 at 13.50 GMT. The British FTSE 100 added 0.64 percent, to 7,269.49, after having risen 1.8 percent in the last week. Italy's FTSE MIB has become the growth leader, having added 0.85 percent to the level of the previous close.
Deutsche Bank and Commerzbank pushed the region's banking sector higher, while Deutsche Bank's shares rose by 4.55 percent from Friday's closing session and Commerzbank's securities rose by 6.8 percent. The both banks said they decided on Sunday to start negotiations on a possible merger. Some market participants give an opinion that there is a risk of creating a larger, but equally weak bank.