European stock markets reverse movement upwards on Tuesday after a severe selloff this month after official data indicated both factory and services in China returned to growth in the current month. The investors continued measuring the impact of large official stimulus efforts against a near total lockdown in global supply chains due to the pandemic. On the other hand G20 ministers agreed to maintain markets open in order to provide pharmaceutical equipment and medical supplies.
The pan-regional STOXX 600 index grew by 1.72 percent, to 320,31 at 1019 GMT. The UK's FTSE 100 gained the same percentage amount, to reach 5,659 on Tuesday.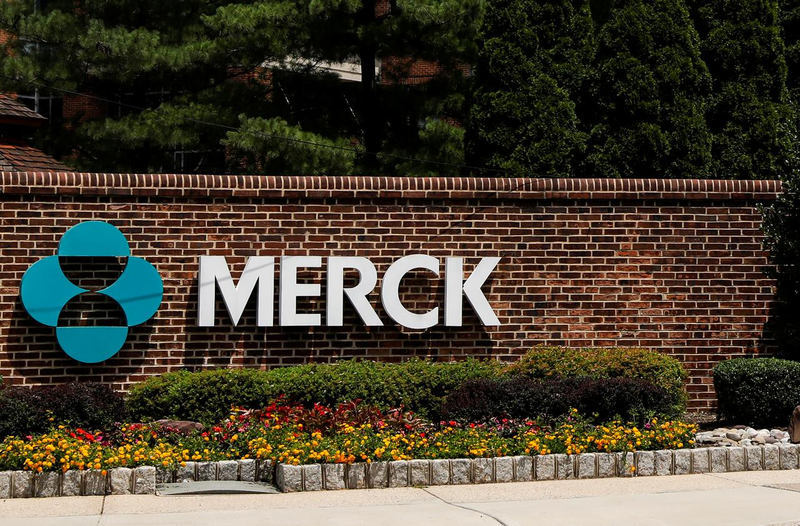 Photo: Reuters
Travel and leisure stocks, as well as insurance and energy equity benchmarks leading the declines this month pared losses and rose between 2.7 percent and 4.9 percent.
Health care, utilities and real estate shares, usually regarded as a defensive investment also surged near 1.5 percent as bargain hunters shifted back after a risk fight that erased more than $3Tn from the value of European companies.
Still, the benchmark index was still to log its worst quarter in almost two decades, as the number of infection cases continued to increase in Europe and several nations extended shutdown measures that have paused business activity and damaged market sentiment.
While an all-time $10Tn in monetary and fiscal stimulus injection has recently calmed equity markets, indicators of future volatility stay at levels seldom seen since the 2008 financial crisis.
Meanwhile, concerns of a deep and lasting global downturn, a surprise expansion in China's factory data gave a hope for economic improvement, but analysts remain cautiously optimistic, because a lasting near-term recovery was still not guaranteed.
Export-reliant Germany's DAX jumped by 2.03 percent, to 10,015, but still lower by more than 15 percent in their worst month since 2011.
Meantime data on Tuesday showed jobless rate in Europe's largest economy grew slightly in March, but the reading did not reflect the virus' impact on the job market since the data refers only up to March 12.
HelloFresh shares soared by 13,68 percent on Tuesday at 1039 GMT, marking a record high after the German meal-kit delivery company forecast Q1 revenue turned to be above market expectations.
Merck securities jumped by 3.22 percent, Wirecard added 3.21 percent, Siemens grew by 3.17 percent.
France CAC 40 rose by 1.04 percent, to 4,424, while Italy's FTSE MIB advanced 0.98 percent, to reach 17,036. Spain's Ibex 35 soared by 1.35 percent, to 6,749.
Vivendi surged by 10.40 percent, ArcelorMittal grew by 5.79 percent. LVMH declined by 2.39 percent, as well as Burberry Group losing 1.17 percent.