European stocks inched up on Thursday, as traders awaited any signs of new political developments in Italy and trade war worries affected German automakers.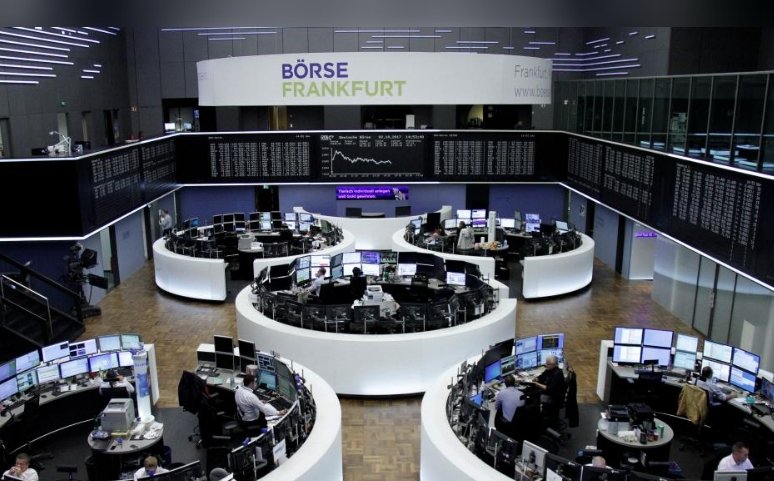 Photo: Reuters
The pan-European STOXX 600 index edged up 0.1% to 385.98.
Frankfurt's DAX 30 index fell 0.5% to 12,725.36, while France's CAC 40 index gained 0.2% to 5,436.33, and the UK's FTSE 100 rose 0.4% to touch 7,716.11. Italy's FTSE MIB index jumped 0.6% and Spain's IBEX 35 was up 0.2% at 9,584.30.
Among major auto makers Volkswagen AG fell 2.1%, Daimler lost 0.9% and BMW AG sank 0.5% after U.S. President Donald Trump has threatened to pursue German carmakers by imposing a 25 percent tariff on cars.
Inflation in France leaped 2.3% on a harmonized basis in May, the first time since 2012 that the rate overpassed the ECB's inflation target of 2%. For the euro area, inflation in April increased to 1.9%, closer to that target, according to preliminary data from Eurostat.