European stock markets touched new highs on Thursday, being on their way to post broader gains, after the two responsible sides retreated from further escalation steps in the Middle East.
The additional backing came from China over the inking of a "phase one" accord with the U.S., scheduled for next week.
The major regional benchmark, the pan-European STOXX 600 index added 0.48 percent, to 420,37 at 0944 GMT with Germany's DAX, leading Thursday's gains.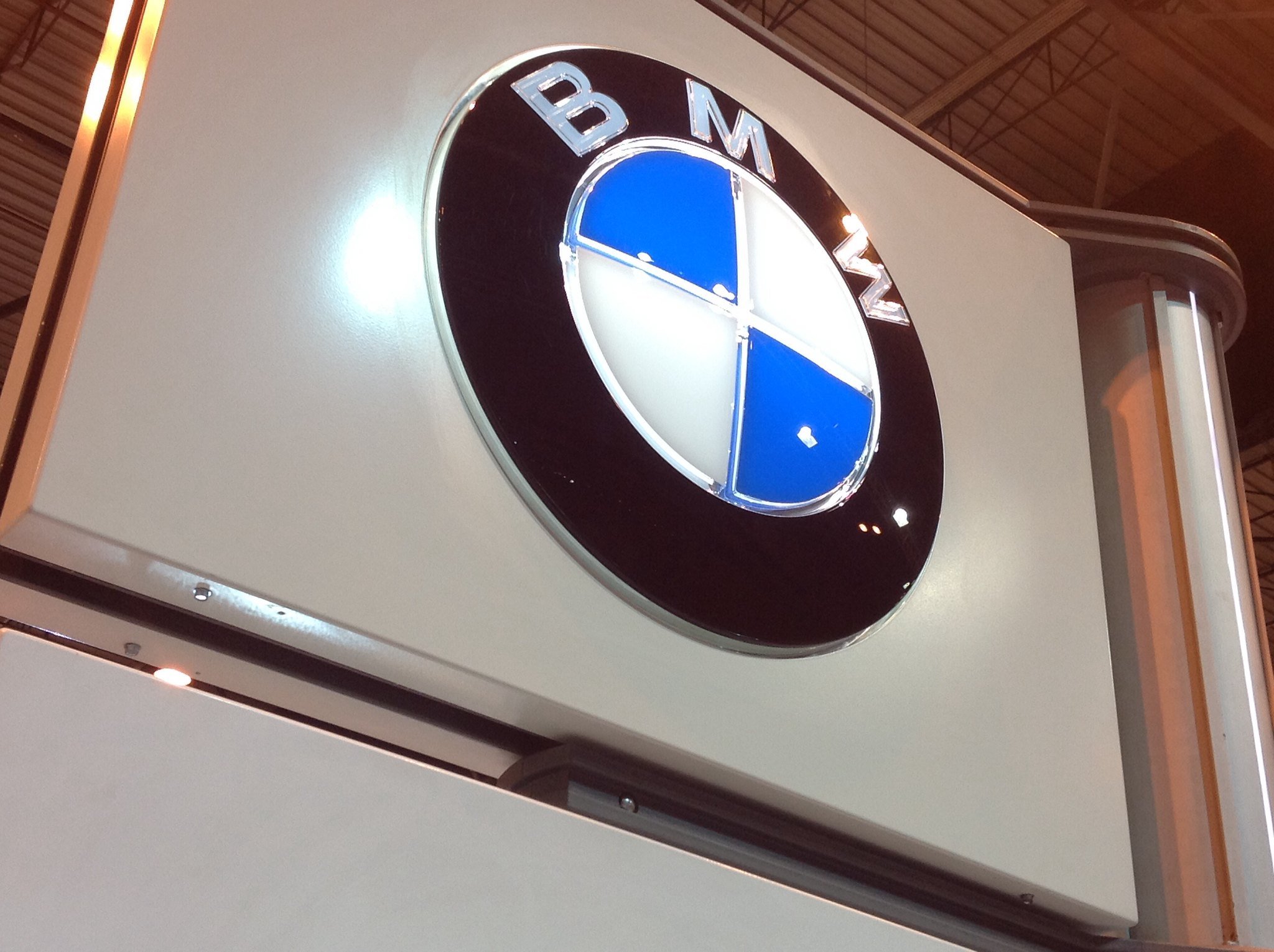 Photo: Flickr
German industrial manufacturing grew by 1.1 percent in November after a 1.0 percent tumble in the previous month, although markets awaited a 0.7 percent growth. Notwithstanding, an additional economic report showed that the country's exports turned to be well below analysts' expectations, proving that demand for goods from the regional industrial powerhouse were still gloomy.
Continental and BMW securities surge by 4.36 percent and 1.00 percent respectively.
Technology sector was the growth-leader among regional subindexes with Infineon Technologie soaring by 3.99 percent on Thursday. Deutsche Bank and Deutsche Boerse jumped by 3.93 percent and 3.92 percent respectively. Adidas and Merck shares grew by 3.61 percent and 3.20 percent.
UK's FTSE 100 rose by 0.33 percent, to 7.600;

France CAC 40 added 0.51 percent, to 6,061;

Italy's FTSE MIB gained 0.85 percent, to 24,034;

Spain's IBEX 35 advanced 0.17 percent, to 9,607 at 0940 GMT.
ArcelorMittal securities went up in value by 2.60 percent. Airbus grew by 2.45 percent.