European stocks surged Tuesday as a result of the reviving Chinese-American trade negotiations, that made investors be more riskier and bye stocks.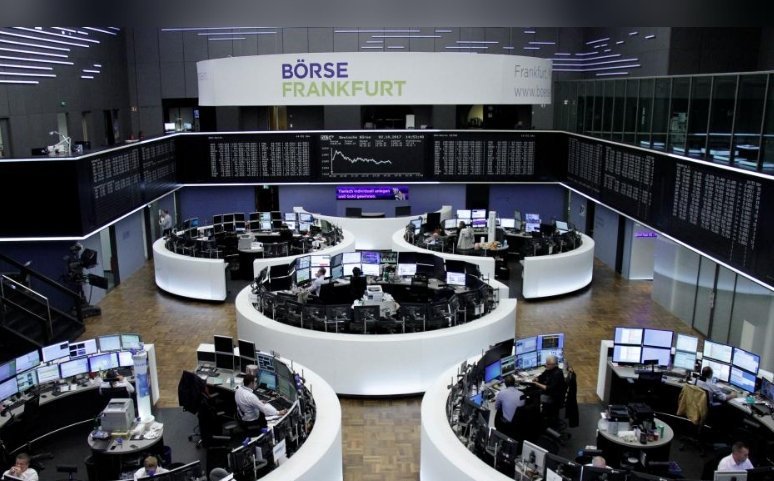 Photo: Reuters
What are indices doing?
The Stoxx Europe 600 added 1.2 percent to 347.14, after Monday's finishing down 0.15 percent.
Paris CAC 40 jumped 1.6 percent to 4,794.90, while Milano FTSE MIB index upturned nearby 0.8 percent, achieving the value 19,107.80.
London FTSE 100 gained 1 percent to 6,879.67 and Frankfurt DAX 30 increased 1.1 raised to 10,869.21.
How about the currencies?
The euro lost 0.34 percent from $1.1476 to $1.1449 in New York on late Tuesday. The pound sterling dipped 0.43 percent from $1.2779 to $1.2754.