European stock markets failed to remain positive on Thursday just around an hour after trading session start ahead ECB monetary policy meeting, that is due to take place later in the day.
The investor focus on Thursday of course is the ECB meeting, and its key decisions dut to be released at 11.45 GMT.
While waiting for key meeting stimulus moves, scheduled for today and the next week, market sentiment improved overnight with gains in Asia and Wall Street stocks as trade pressure from two world powers eased after President Trump announced about a 2-week delay to levies hikes on $250 billion of China's goods "as a gesture of good will", in run-up to the next round of negotiations within days.
The basic resources sector was the growth-leader on Thursday with gain in Anheuser-Busch shares, which surged by more than 4 percent after news, that the beer company is preparing the primary public offering for its Asia Pacific business.
The pan-European index Stoxx 600 went down by 0.07 percent to 389.45, with Spain's Ibex 35, that also began to tumble, having already eased by 0.13 percent, to 9,047. The rest of European indexes kept rising.
The UK's FTSE 100 and Germany's DAX added 0.09 percent both to touch 7,344 and 12,369 respectively.
The French CAC 40 was the growth-leader with a 0.44 percent jump, to 5,618 at 9.17 GMT. Further followed Italian FTSE MIB, that rose by 0.37 percent, to 21,972.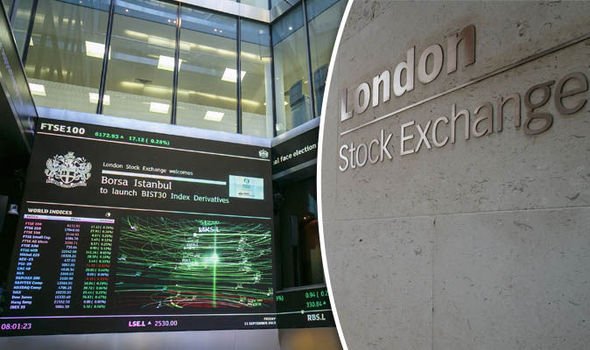 Photo: Reuters
London Stock Exchange shares soared by 6.00 percent on news about a potential merger with Hong Kong's Exchange.
Here are some companies, that showed an upward trend in shares value on Thursday: Centrica (+5.76), Evraz (+5.35), Morrison Supermarkets (+5.04), Stmicroelectronics (+4.45), Siemens Gamesa Renewable Energy SA (+4.11), Prysmian (+3.87), BASF (+3.64), Kering (+3.52), Siemens (+3.37), Merck (+2.69), Infineon Technologie (+2.49), Continental (+2.43), etc.