Most stock markets in Europe trod water on Tuesday, as investors were focused on the signing of an initial trade truce to put an end to a protracted U.S.-China tariff war, with close attention towards the Q4 corporate reports to start posting.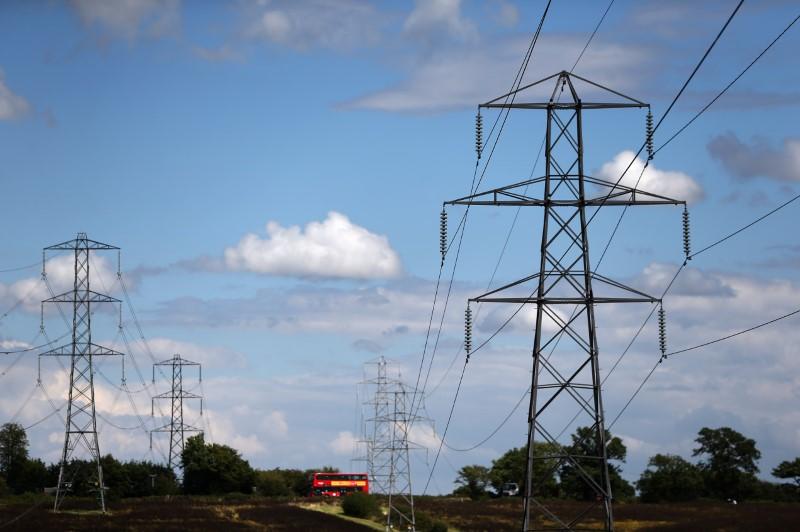 Photo: Reuters
The pan-European STOXX 600 index recovered by 0.12 percent, to 418,90 at 1021 GMT after a 0.2 percent decline at the start of trading session by 0812 GMT, having marked its third straight day of lowering.
The Phase one of China-U.S. trade deal is going to be signed in Washington on Wednesday, marking thus the first step in kicking back the prolonged and damaging trade spat.
Additional signs of progress were reports that the U.S. Treasury Department overturned its August decision to recognize China as a currency manipulator, and that China pledged to increase purchases of U.S. goods over the next 2 years.
European chemicals stocks lead the regional decliners on Tuesday, dropping near 0.8 percent.
UK's FTSE 100 added 0.37 percent, to 7,645;

Germany's DAX rose by 0.17 percent, to 13,473;

France CAC 40 was in flat line, at 6,036;

Italy's FTSE MIB tend to recover, but still negative, with a 0.05 percent drop, at 23,882;

Spain's IBEX 35 eased by 0.14 percent, to 9,530.
Centrica shares jump by 2.58 percent after UBS upgraded the rating from "neutral" to "buy". Nmc Healthcare Llc soared by 4.30 percent.
Pernod Ricard shares extend gains growing by 1.78 percent on Tuesday after recent upgrading shares by Zacks Investment Research.
Meantime, Fresnillo securities eased by 2.94 percent. Pearson also went down by 2.62 percent on Tuesday.