European stocks were mixed on Tuesday morning, because market participants were waiting for a final vote on the Brexit issue.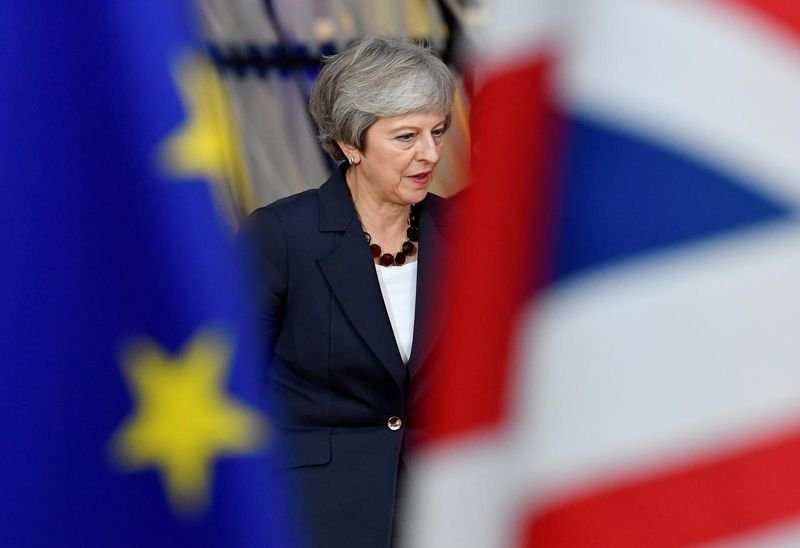 British Prime Minister Theresa May gained the support of the EU at the last moment on the Irish issue on Monday. The head of the European Commission, Jean-Claude Juncker agreed to additional changes to the agreement, but he also warned that British lawmakers would not get a third chance to vote on the Brexit deal.
The British FTSE 100 and Italian FTSE MIB indices decreased by 0.19 percent and 0.21 percent respectively, while the rest of the European indices maintained a positive trend.
Historically, the British stock market index FTSE 100 reached its record high of 7,877.45 in May last year, and a record low of 427.50 was noted in February 1978.
Returning to our indices, the German DAX 30 rose 0.11 percent; Spanish IBEX 35 rose 0.13 percent, while the French CAC 40 increased 0.26 percent around 10:50 GMT.
The pan-European STOXX 600 index was up by 21 percent, having reached its best daily result since February 15, due to news of the merger of two large German banks.