European stocks were in the green zone in early Tuesday trading after Asian stock markets showed a growth, dissipating concerns about weak data from several major players in the U.S. banking sector. Investors are anticipating on Tuesday corporate earnings reports from such companies as Netflix, Bank of America and Johnson & Johnson.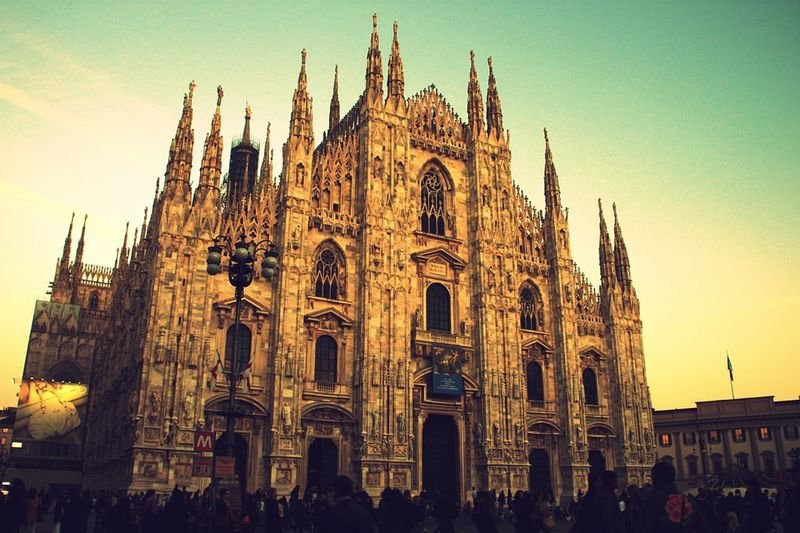 Photo: Pixabay
But, Europe didn't manage to follow the growth path taken by Asia's stocks on Tuesday, having shown mixed results, where the main index of the region Stoxx 600 increased by 0.22 percent to 388.95 at 10.05 GMT.
DAX 30 in Germany increased by 0.66 percent to 12,099.41;

FTSE 100 in London rose 0.18 percent to 7,450.49;

CAC 40 in Paris was approximately flat at 5,508.83;

IBEX 35 in Madrid slipped 0.02 percent to 9,494.90;

FTSE MIB in Milan went down by 0.08 percent to 21,874.27.
Investors concentrated on corporate reports, especially after the first wave in the U.S. banking sector was rather weak, but investors quickly refocused their attention for positive news, in the hope of good results for China's GDP, which will be published on Wednesday.
Shares of the global provider of global internet technology and financial services provider, Wirecard, rose 2.85 percent. Papers of the industrial concern ThyssenKrupp also rose 2.72 percent on Tuesday at 9.33 GMT. Securities of such companies as Adidas, BMW, Deutsche Bank also marked increases of 1.64 percent, 1.45 percent and 2.30 percent, respectively, influencing the growth of the DAX.
Britain's FTSE 100 was significantly influenced by stocks of such companies as: Prudential (+3.97 percent), British financial conglomerate, G4S (+ 2.45 percent) - security services, EasyJet (+ 2.05 percent) - low-cost airline, etc.
Increase of the France's index is directly related to the shares value growth of such companies as: financial conglomerate BNP Paribas (+2.68 percent), the largest bank in France Credit Agricole (+3.56 percent), and the media group Publicis Groupe (+4.05 percent). While the Vivendi's shares with their 2.62 percent tumble restrain the main index growth on Tuesday.