European indexes traded mixed on Monday as investors were assessing the newly appeared information related to fresh optimism over trade deal and namely the "phase-one" after the phone call between spokesmen of both sides.
Back in the UK, political leaders will hold out their offers to business senior executives in the framework of the Confederation of British Industry conference, scheduled later in the day.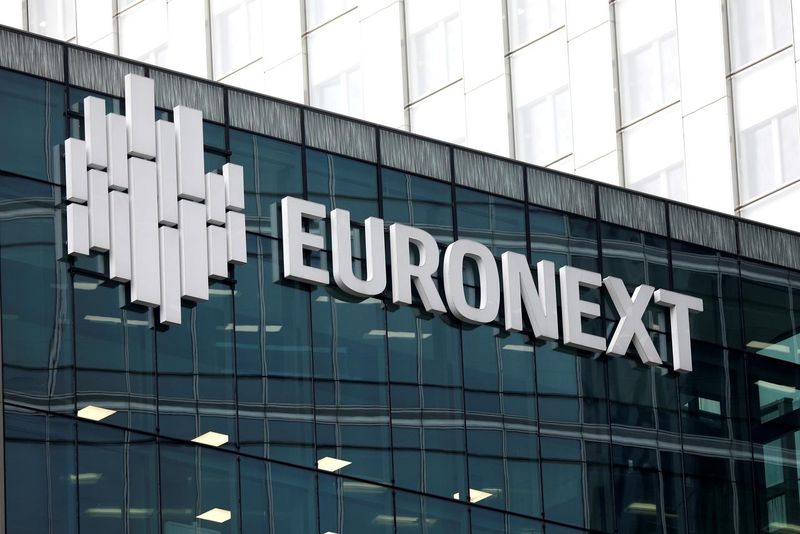 Photo: Reuters
A bidding competition for Euronext and gains in defensive shares widely supported the Monday's European sessions, although worries on whether or not the U.S. will impose duties on EU carmakers weighed on stocks.
The FTSE 100 added 0.05 percent, to 7,306, while the CAC 40 FTSE MIB eased both by almost 0.25 percent, to touch 5,923 and 23,536 respectively. Spain's Ibex and German DAX lost 0.17 percent and 0.13 percent to reach 9,249 and 13,219.at 10.55 GMT, whereas the pan-European Stoxx 600 managed to remain positive with a 0.05 percent growth, at 406.24.
European stocks showed the positive trend on Monday after the awakened optimism over trade relations between China and U.S., when representatives from both sides succeeded to agree on phase 1 trade deal in the framework of a phone call over the weekend.
The additional support was the China's main bank decision to trim lending rate for the first time in more than 4 years in order to propel the slowing growth.
The growth-leader among the Stoxx 600 shares were securities of Spanish bourse BME, which surged by 34.80 at 11.15 GMT, marking thus its highest level after Euronext and SIX started a bidding war for this operator.
Meantime the automakers stocks dropped by 0.8 percent, with Volkswagen (-2.54), Peugeot (-2.52), Daimler (-1.05) loss-leading.
Europe's financial stocks benchmark gained 0.7 percent, but real estate and healthcare branches - considered as defensive harbors at times of economic uncertainty were the growth-leaders among the major European subsectors on Monday.
Deutsche Bank and Royal Bank added 1.32 percent and 1.87 percent, Adidas and Vonovia shares grew by 1.78 percent and 1.26 percent respectively.
Nmc Healthcare surged by 5.07 percent, whereas IAG gained 2.94 percent on Monday.