European shares started Monday's trading confused as investors keep waiting of the long-awaited signing of a Sino-U.S. trade deal, which is due later in the week, while tech sector grew on the batch of brokerage upgrades and price-target punch.
The main index of the region, the pan- European STOXX 600 touched another record last week after the U.S.-Iran tensions easing. As for Monday it was up by 0.02 percent at 0939 GMT, in step with the Germany's DAX index, gaining also 0.02 percent, to reach 13,485. Investors remain cautious in run-up to a "phase-one" trade deal signing, due to take place in Washington later this week.
Technology shares were the growth-leader on the DAX, with software services provider SAP the best-performer, increasing by 0.2 percent after Citigroup changed upward its price target.
Siemens AG shares also jumped by 0.3 percent on Monday after Goldman Sachs changed technology conglomerate't rating to "buy".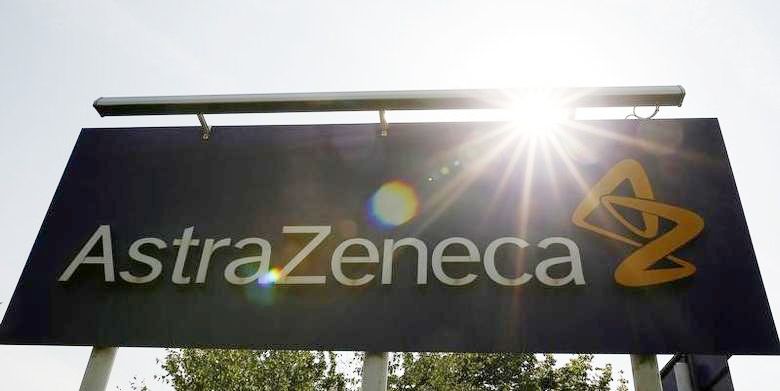 Photo: Reuters
The European technology index added almost 0.4 percent, with UK's Avast leading gains after a JP Morgan upgraded security software maker.
AstraZeneca shares rose by 0.18 percent after company's announcement of phase 3 trial close for the drug Espanova after disappointed data on its effect.
UK's FTSE grew by 0.37 percent, to 7,615;

France CAC 40 advanced 0.21 percent, to 6,049;

Italy's FTSE MIB and Spain's IBEX 35 slipped both by 0.11 percent, to 23,994 and 9,562 respectively.