European shares were mixed on Monday morning, following Asian trading losses amid trade tensions deepening between the U.S. and China after Donald Trump's tit-for-tat measures regarding tariffs rise on China goods from current 25 percent towards as much as 30 percent increase.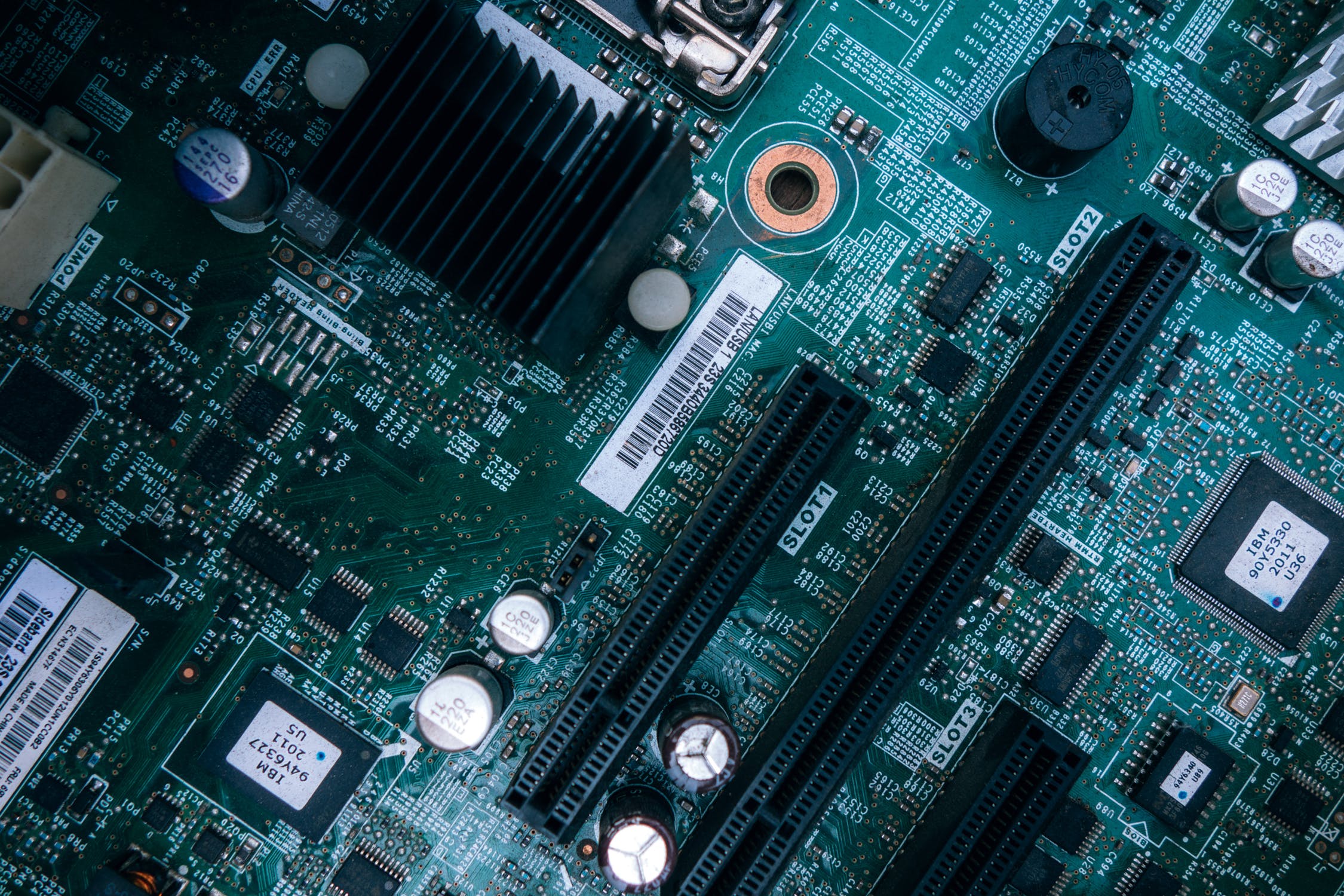 Photo: Pexels
Tech shares amid such kind of trade developments were among the worst performers at the start of Monday's trading session. A share tumble followed also German real estate stocks with Deutsche Wohnen (-3.3%) and Vonovia (-1.6%) shares slump as Berlin's city government announced that it planned to set limits on rent payments.
The pan-European index eased by 0.28 percent, to 370,31 at 8.27 GMT.
The Germany's DAX 30 and Spain's Ibex 35 tumbled both by 0.20 percent, to 11,588 and 8.632 respectively;

The French CAC 40 and Italy's FTSE MIB managed to grow by 0.01 percent, to 5.327 and by 0.10 percent, to 20,494 respectively.

UK's stocks were closed in connection to a bank holiday.
Tech stocks, as the most sensitive to trade relations, tumbled on Monday by more than 1.2 percent, following the investors' shift towards a less riskier assets towards safe haven after a new blow of Sino-U.S. tariffs from both sides.
STMicroelectronics securities went down by 4.47 percent. Here are some companies shares growth, that supported stocks on Monday: Thyssenkrupp (+2,13), ArcelorMittal (+2.23), Lufthansa (+1.93), UniCredit (+1.67), UBI Banca (+1.61), Mediobanca (+1.08), BNP Paribas (+1.30), Societe Generale (+1.21), Telefonica (+1.31),etc.