European stock markets are mixed on Friday, extending the dynamics of the previous session amid doubts over the prospects for U.S.-China trade negotiations that arose after Donald Trump signed a law bill, backing anti-government protests in Hong Kong.
China in its turn delivered warning it would take "tough countermeasures," stating that U.S. attempts to intervene in Hong Kong's affairs are doomed to fail.
The pan-European STOXX 600 index declined by 0.06 percent, to 409,00 at 9.47 GMT but still on its track to record weekly growth in last three weeks due to early positive news about trade deal between China and U.S..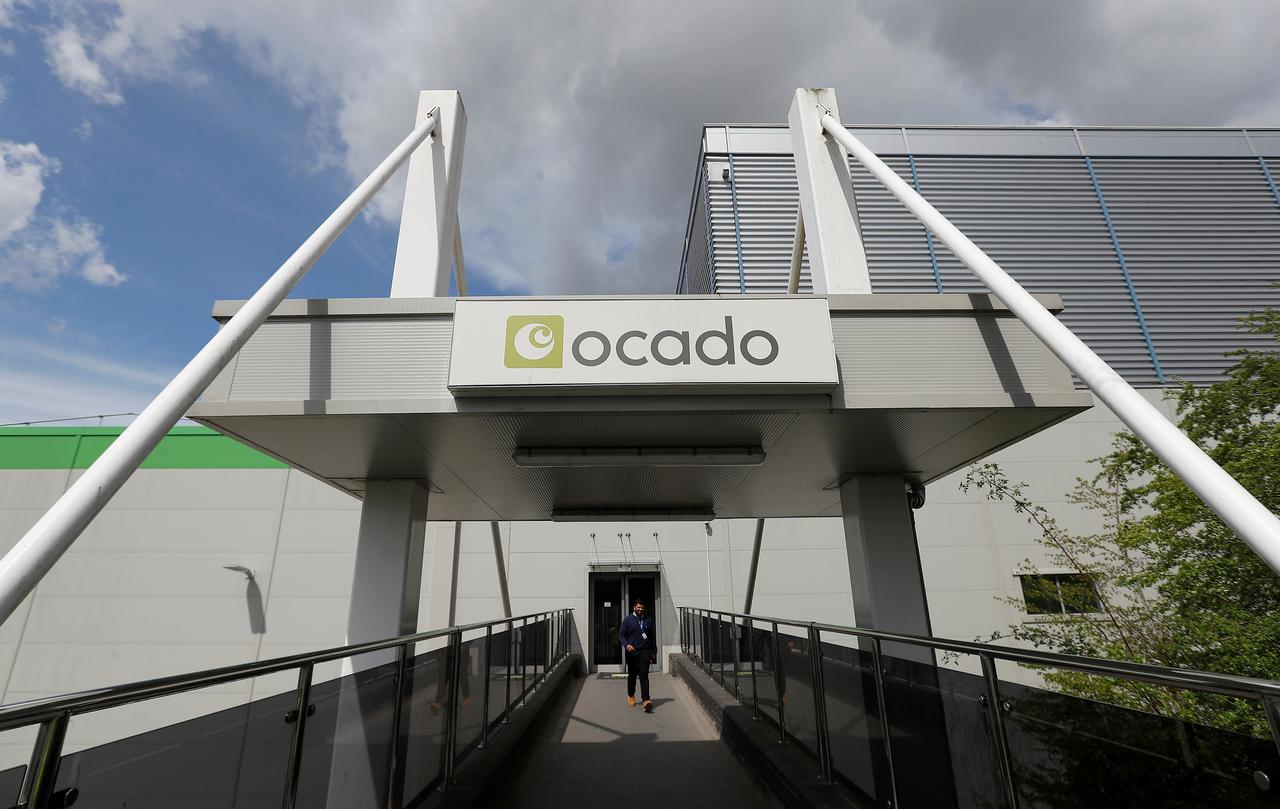 Photo: Reuters
UK's FTSE 100 and Italy's FTSE MIB slipped by 0.06 percent, to 7,411 and 0.05 percent, to 23,330 respectively. Spain's IBEX 35 lost 0.08 percent, to 9,351, whereas France CAC 40 gained 0.07 percent, to 5,916.
The German DAX index dipped by 0.16 percent, to 13,224, though in early trading indicator was much lower amid data indicating a drop in retail sales in October.
Shares of the largest Norwegian bank DNB decreased by 3.4 percent amid police investigations into possible irregularities in payments processing from an Icelandic fishing company to Namibia.
Investors are waiting for data on unemployment in the eurozone in October, as well as a preliminary reading of Italy's GDP in Q3. Meantime, Italy's jobless rate drops more than analysts expected, from 9.9 in September to 9.7 in current month, though expectations were of 9.8.
Financial stocks went down also with Deutsche Bank and Banco Santander tumbling by 1.17 and 1.39 percent respectively.
Airbus shares went down by 1.27 percent on Friday.
The bright spot for Friday's trading was Ocado Group shares surge by 11.67 percent on news about partnership with Aeon for developing its one's online grocery business in Japan by means of using Ocado's smart platform.