European stocks mostly decline again on Tuesday after a sharp sell-off during the previous trading session caused by Covid-19 panic as its spread over Europe continues and its global impact looms.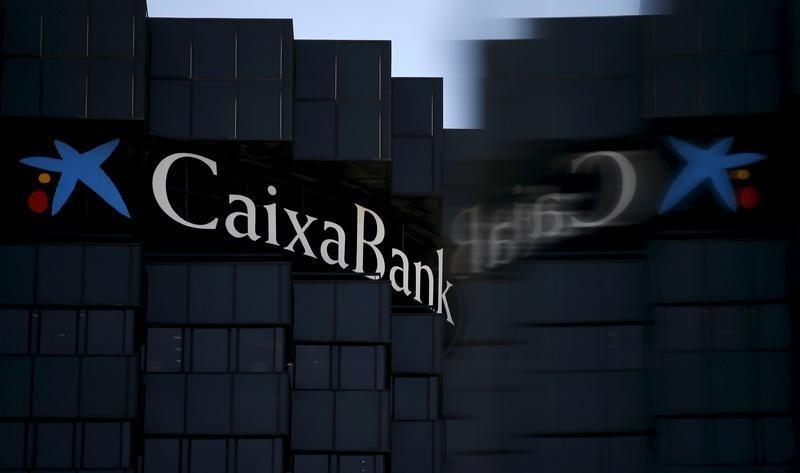 Photo: Reuters
The pan-European STOXX 600 index lost 1.65 percent, to 279,92, touching the prior session its record low level registered in November 2012.
The tourism sector decreased by 10.4 percent, as decisive measures to contain somehow the virus pushed the airways to unprecedented moves, limiting flights, costs and number of staff.
France CAC 40 slipped by 1.23 percent, to 3,833, after falling to a minimum of more than six years.
President Emmanuel Macron on Monday tried to reassure companies by offering them additional fiscal assistance.
UK's FTSE lost 1.95 percent, to 5,050 at 1033 GMT.
Shares of the world's largest catering company Compass Group slumped by 17,61 percent on Tuesday leading the STOXX 600 declines after the company issued a profit warning due to anti-virus measures in Europe and North America.
Germany's DAX dipped by 1.58 percent, to 8,604, Italy's FTSE MIB slipped by 0.27 percent, to 14,940, whereas the stocks in Spain were the only showing the positive move, with a 1.43 percent jump, to 6,194.
CaixaBank shares soared by 3.62 percent, Bankia Sau grew by 5.60 percent, Amadeus IT securities gained 3.89 percent.
Source: Reuters