European shares rose for a second straight day on Thursday after traders turned their attention from a rise in U.S. inflation to corporate earnings.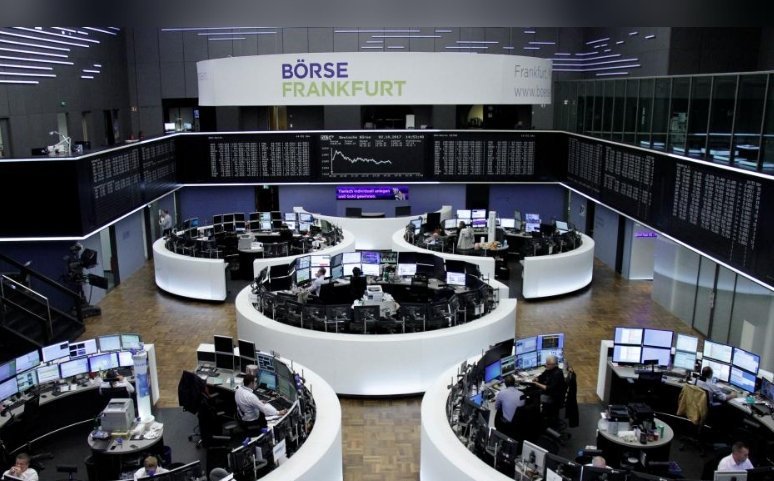 Photo: Reuters
The Stoxx Europe 600 index edged up 0.7% to 377.32.
Frankfurt's DAX 30 index gained 0.6% to 12,416.43 and France's CAC 40 index soared 1.2% to 5,228.83.
Spain's IBEX 35 IBEX jumped 1.1% to 9,795.30. Britain's FTSE 100 rose 0.5% to 7,251.47.
Shares of Airbus added 9.5%, rising at fastest pace since 2012. The European plane maker reaffirmed a target of around 800 aircraft deliveries for 2018.
The Swiss Nestle fell by 2.3% to a 10-month low. One of the world's largest food producers reported today that last year's organic growth was the weakest since the mid-1990s.