European stocks inched up in early trading on Friday, although they were on course for their first weekly decline this year as a rally in the European single currency continued.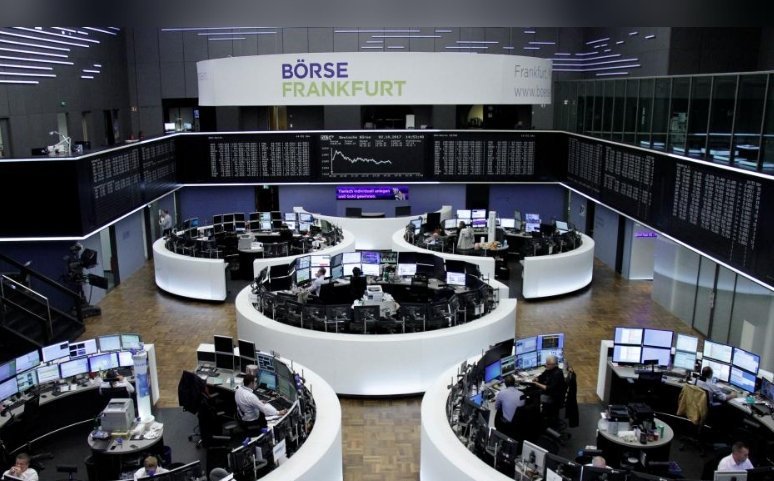 Photo: Reuters
The pan-European STOXX 600 index rose 0.1% to 398.98. It lost 0.4 percent so far this week.
Germany's DAX 30 index ticked up 0.02% to 13,296.71. France's CAC 40 index jumped 0.4% to 5,505.37.
The FTSE 100 index gained 0.4% to 7,647.22.
The FTSE 100 is on course to slump 1.1% in a volatile week, which would be its largest weekly decline since early December. The fall comes as firm sterling weighed on the shares. The British currency has rallied recently due to optimism on securing a Brexit agreement with the EU and partly because of a broadly weaker dollar.