European stocks recovered on Monday, as a slowdown in the number of deaths of the virus in France and Italy raised hopes that nationwide lockdowns measures were starting to show results with Rolls Royce shares soaring after the company raised cash to weather an economic tumble.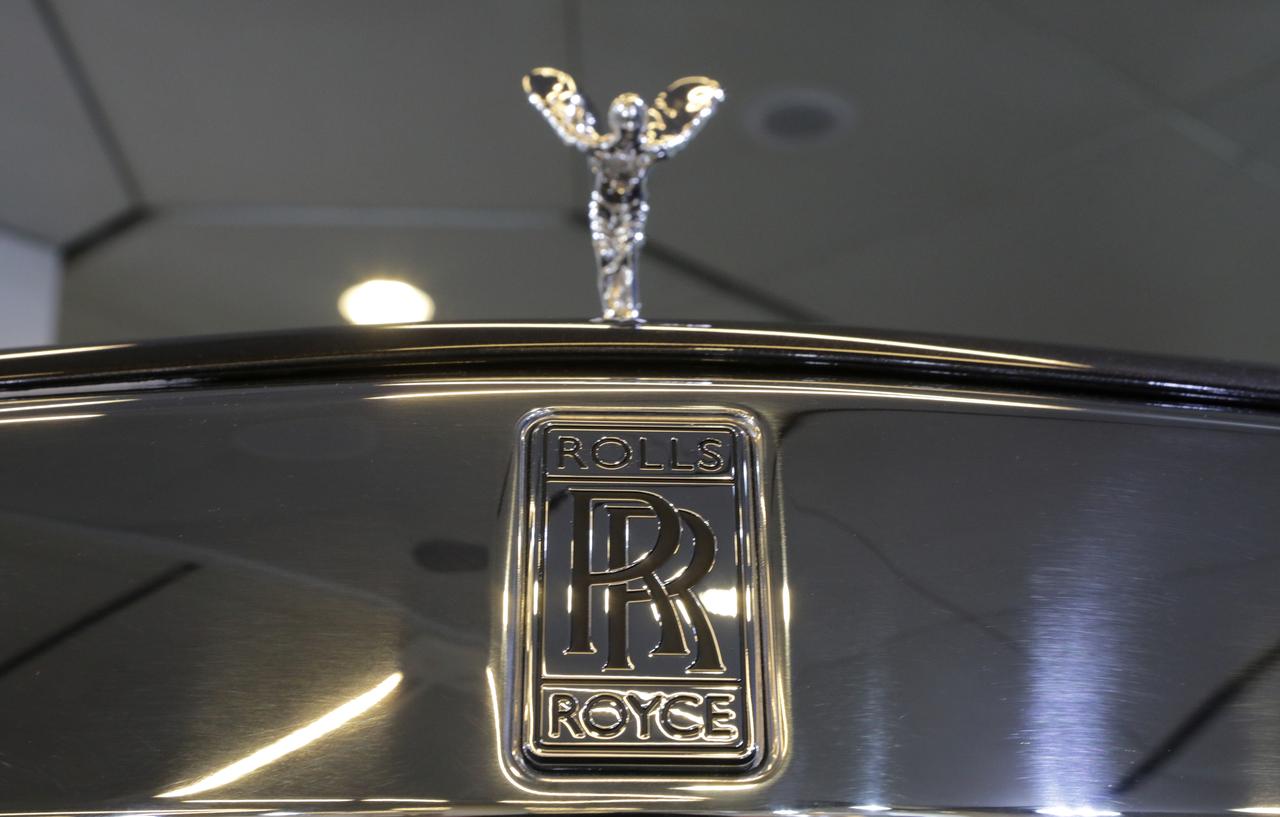 Photo: Reuters
The pan-European STOXX 600 index soared by 2.67 percent, to 317,30 at 0917 GMT on Monday, despite closing the session in red on Friday, with only Spain's index gaining 0.11 percent. On Friday stocks in the region marked the 6th straight session of decline out of seven in a row.
Italian and French stocks rose by 3.46 percent, to 16,695 and by 3.30 percent, to 4,291 at 0920 GMT, after Italy reported the lowest number of deaths in the last two weeks, while in France the number of deaths also decreased, as well as the number of patients in need of intensive care.
The STOXX 600 has lost more than $3Tn in market value since February, as economic downturn has put many industries on the brink of collapse, forcing companies to suspend dividend payments and share buybacks to maintain liquidity.
UK's aero- engine maker Rolls-Royce plans to abandon its target on profits, cash and deliveries, suspending its dividend on Monday, raising its shares up to 15,50 percent at 0925 GMT to cope with a potentially protracted recession.
Spain's Ibex 35 rose by 2.96 percent, to 6,776, while Germany's DAX jumped by 3.77 percent, to 9,885. British stocks advanced 1.76 percent, to 5,510.
Thyssenkrupp securities surged by 13.38 percent, Volkswagen grew by 7.61 percent, Lufthansa added 7.60 percent to its market cap on Monday. Daimler shares grew by 6.79 percent.
Source: Reuters