European stock markets opened with heavy losses on Monday, with the FTSE 100 tumbling the most as escalating concerns of a severe contraction in global growth for the year weigh, as some more countries ordered self-isolation to contain the spread of the coronavirus pandemic.
Meanwhile, the UK's PM warned on Sunday about stricter measures including a full isolation measures if people continue to ignore callings to stop social crowds. The FTSE 100 dipped the most, with a 4.39 percent decrease, to 4,962 at 1013 GMT.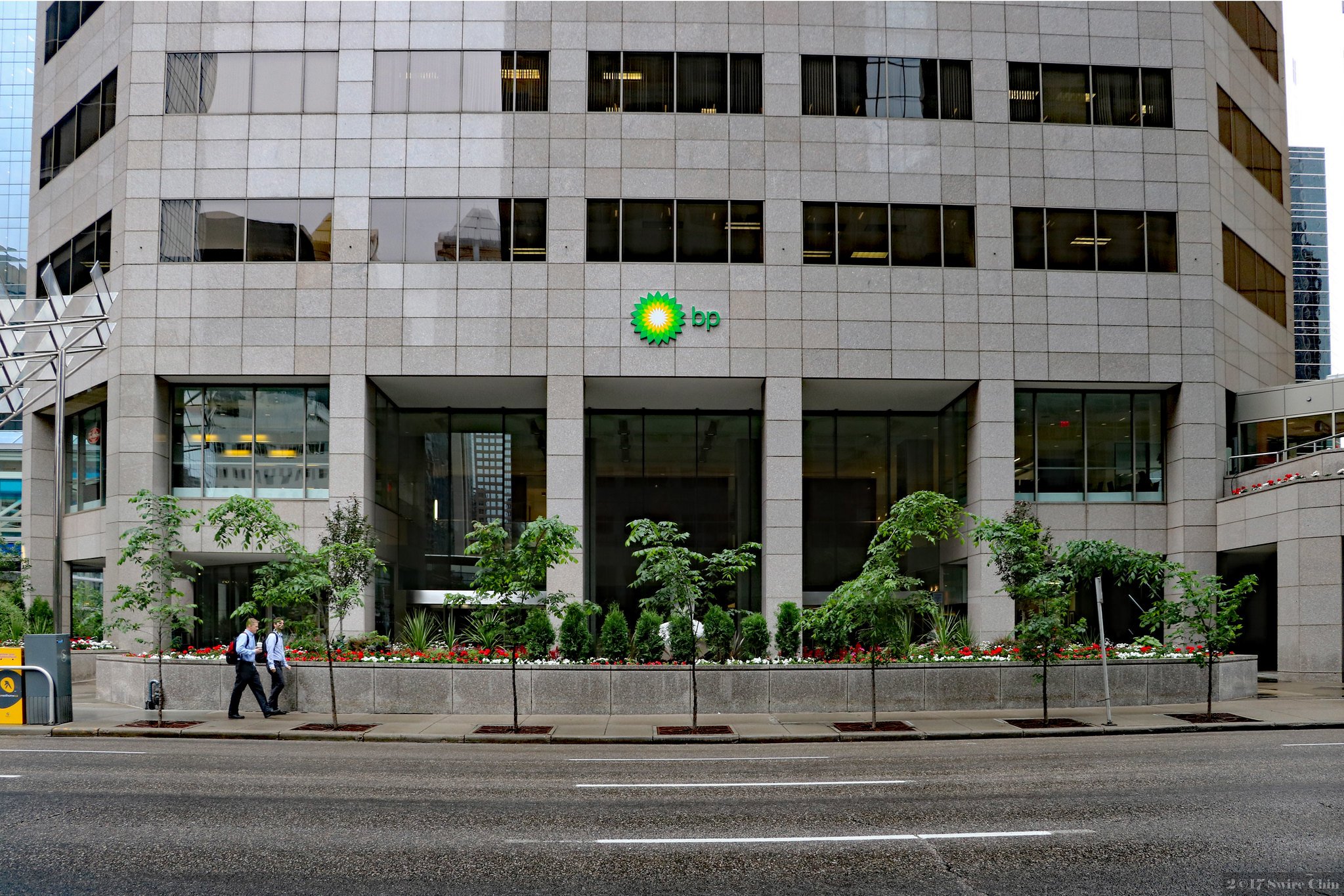 Photo: Flickr
Germany's Angela Merkel was quarantined after being in contact with a doctor who turned to be tested positive for the coronavirus. The DAX index lost 3.46 percent, to 8,620.
The pan-European benchmark STOXX 600 index eased by 3.97 percent, to reach 281,42, as global policymakers intervention could not stem the largest global market sell-off since the 2008 financial crisis.
On the economic data field, traders will be focused on consumer confidence for the Eurozone.
The CAC 40 in France declined by 3.30 percent, to 3,915, while Italy's FTSE MIB lost 2.38 percent, to 15,357. Spain's IBEX 35 dipped by 2.76 percent, to 6,265.
Travel and leisure, mining and industrials sectors again led losses, weighing on the main index as the relentless spread of infection caused an economic activity halt, portending a deep and lasting global downturn.
Goldman Sachs estimates a global real GDP to contract by about 1 percent in 2020 due to a 24 percent decrease in the U.S. in Q2, surpassing two-and-a-half times the previous postwar reading.
Greece followed France and Spain and announced a nationwide lockdown, while Italy restricted even domestic travel as the death number there topped 5,400.
In the latest sign of rising corporate damage from deteriorated supply chains and consumer expenditures, Airbus shares declined another 9 percent after receding its 2020 financial forecast, dropping an offered 2019 dividend and stopping funding to top up staff pension schemes.
Airbus, which took over the Boeing's place, as a leading planemaker, has eased more than 50 percent its value since February as steps to contain the outbreak brought global travel sector to a virtual standstill. Boeing, by contrast, has lost more than 70 percent.
BP shares went down by 3.30 percent, Rio Tinto also eased by 6.27 percent. Carnival tumbled by 12.67 percent. BMW securities lost 6.45 percent, Adidas diminished its market cap by 5.85 percent.
Source: Reuters, Tradingeconomics