Firm financial stocks and impressive euro area economic figures triggered a bounce in European equities at the end of an anxious week characterized by trade war concerns.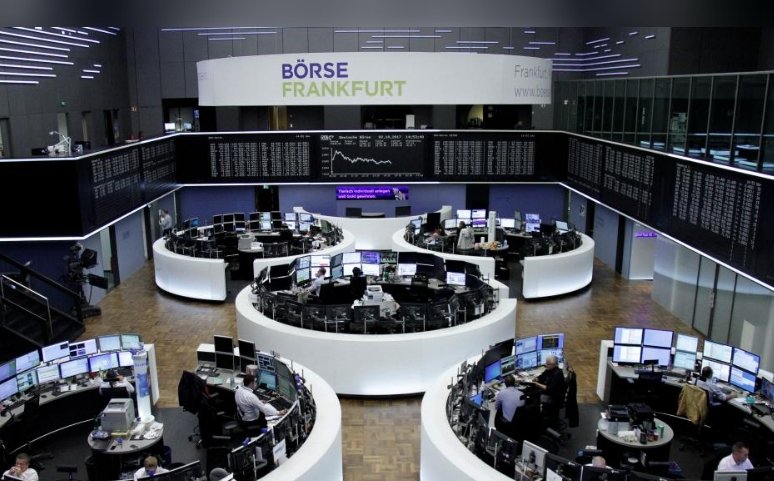 Photo: Reuters
The pan-European STOXX 600 rose 0,54% to 382,94.
The British FTSE 100 jumped by 0.61%, France's CAC 40 soared 0.75%, Germany's DAX edged up 0.39%. The Spanish IBEX 35 and the Italian FTSE MIB climbed 0.86% and 1.05%, respectively.
IHS Markit's Euro Zone Composite Flash Purchasing Managers' Index (PMI) grew in June more quickly than anticipated, but factory growth was the slowest in 18 months on trade concerns, according to fresh data from PMI.
The stronger euro zone numbers added to more positive data from Germany and France to support European major indexes.
Autos stocks continued to decline, losing 0.4 percent. They dipped in the previous session after Daimler hinted at reduced earnings due to China's tariffs on vehicles imported from the U.S.