European stocks bounced back from six-month nadir on Monday as fears over an unexpected spike in volatility that led to market capitalization loss of $1 trillion in last week eased.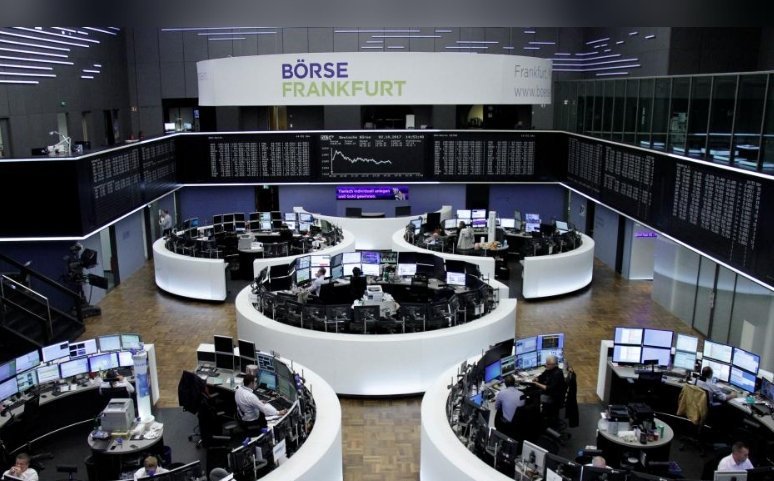 Photo: Reuters
The Stoxx Europe 600 index advanced 1.6% to 374.56.
Frankfurt's DAX 30 index climbed 2% to 12,348.75, while Paris CAC 40 jumped 1.5% to 5,157.58. The UK's FTSE 100 index leaped 1.3% to 7,185.82.
Airbus shares fell 1.4% after report that the European aircraft manufacturing concern identified problems and defects in 30% of the 113 engines of the U.S. Pratt & Whitney that are installed on the A320neo aircraft.
Heineken NV shares dropped 4.2%. The brewery reported its net profit and revenue increased in 2017, but warned that it expects the high volatility to remain in the current year.