European stocks rose slightly on Tuesday, moving higher after global trade worries pushed stock markets into a spiral as traders sold risky assets.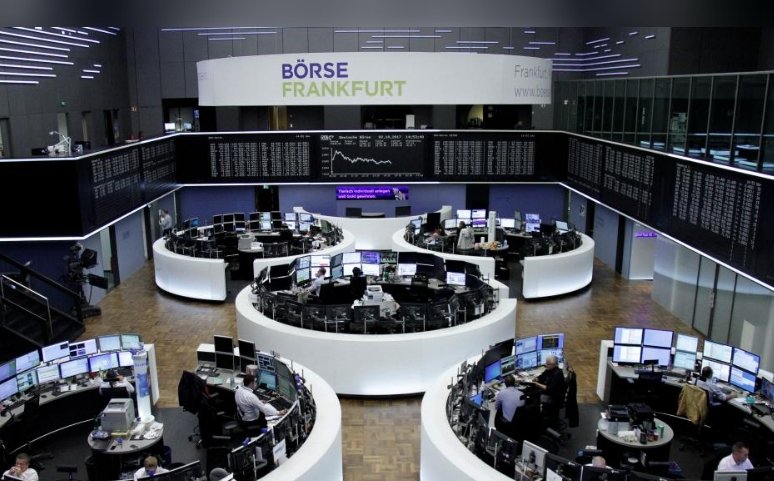 Photo: Reuters
The pan-European STOXX 600 gained 0.3 percent, reversing some of the previous session's 2 percent declines. The main gauge wobbled near its trough since mid-April.
Germany's DAX ticked up 0.6 percent to 12,340.11. France's CAC 40 surged 0.4 percent to 5,306.95. The UK's FTSE 100 was up 0.3 percent at 7,534.75.
The sectors the most affected by the trade-related selling, such as basic resources, banks and oil stocks, while tech stocks also bounced back. Autos sector gained 0.5 percent having touched a fresh 9 1/2 month weak point in the previous session.
Britian's satellite firm Inmarsat dropped 6.3 percent, leading the decline, after France-based Eutelsat said it did not plan to make an offer for the company, though it was considering bid for the £2.9bn-valued FTSE 250 company.