European equity benchmarks recover in early trading on Monday after a record drop since great financial crisis in 2008, registered last week due to increased hopes that major central banks will take incentive measures to mitigate the effects of coronavirus on global growth. But this recovery was of short-term and the most part of region indexes went again down, with only FTSE 100 remaining in green area.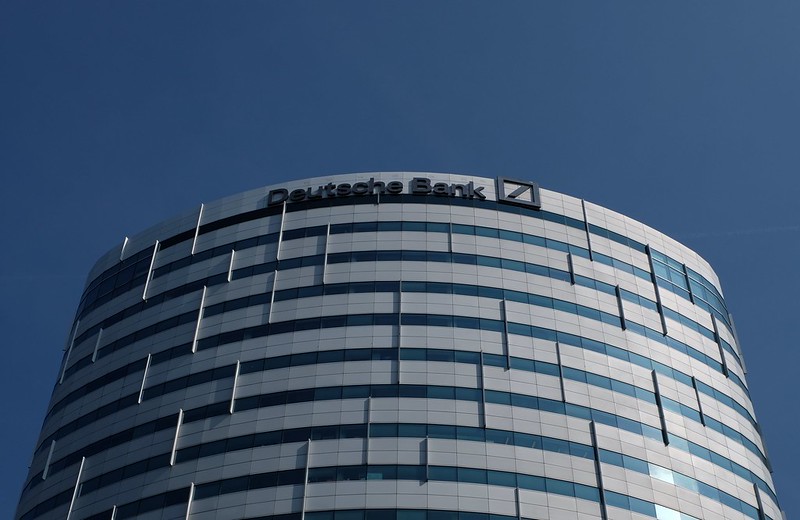 Photo: Flickr
The pan-European STOXX 600 index lost 0.17 percent, to reach 374,82 at 1119 GMT, having eased by 12 percent last week.
Market sentiment for a little while improved after weak data on China's manufacturing activity strengthened hopes for new incentive measures, despite the fact that the number of new infections in the country decreased. However, the virus continues to spread in other countries. The United States reported a second death from coronavirus, while the United Kingdom reported 36 infections according to Sunday's data.
Meantime, investors expect the Fed to cut interest rates by 50 bp in the current month, and the European Central Bank - by 10 bp in the framework of the April meeting.
UK's FTSE 100 remains positive with a 0.66 percent growth, at 6,624;

Germany's DAX lost 0.41 percent, to 11,841;

France CAC 40 eased by 0.23 percent, to 5,297;

Italy's FTSE MIB deeped by 2.27 percent, to 21,485;

Spain's IBEX 35 tumbled by 0.35 percent, to 8,692.
The loss-leaders among the sectors were banks, with Deutsche Bank, Piraeus Bank, Eurobank Ergasias tumbling by 4.98, 10.63 and 7.82 percent. Royal Bank in UK also lost 3.55 percent, as well as Société Générale going down by 3.52 percent at 1127 GMT.
Peugeot shares went deeper by 4.03 percent, Renault lost 2.81 percent.
Source: Reuters