European stocks rose sharply on Wednesday after reports that a Chinese university found a cure for coronavirus-infected people and researchers in the UK made a "major breakthrough" in the search for a vaccine, several London-based traders said.
The pan-European STOXX 600 index grew by 1.07 percent to 422.95 at 1055 GMT. The German DAX led the gain on Wednesday with a 1.14 percent growth, at 13,433. The UK's FTSE 100 index rose by 0.73 percent, to 7,494. French CAC added 0.88 percent, to 5,987. Italy's FTSE MIB and Spain's IBEX 35 advanced 0.90 percent and 0.67 percent respectively.
Traders cited a report from Chinese TV that researchers at Zhejiang University have found an effective treatment for people infected with coronavirus.
Reuters was unable to confirm information received from independent sources.
Meanwhile, the data showed that the PMI index, which demonstrates activity in the services sector of Eurozone, in January amounted to 52.5 points compared with the preliminary value of 52.2 points.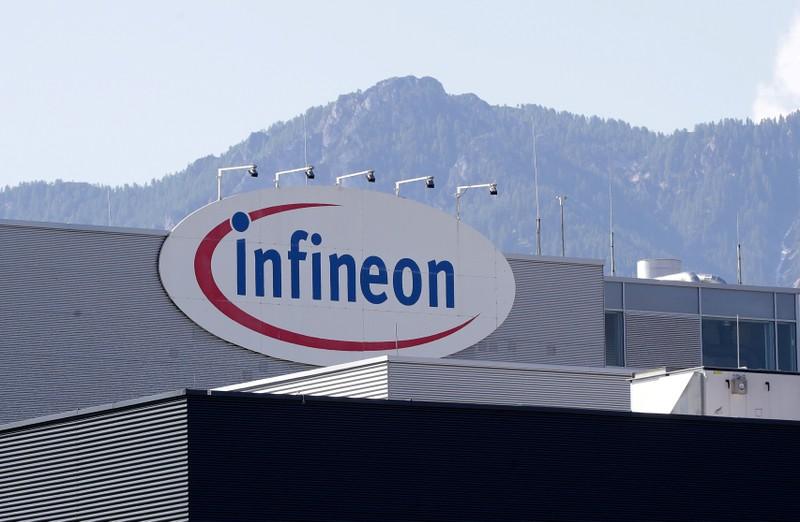 Photo: Reuters
Infineon Technologie added 9.24 percent, widely supporting the tech stocks. IAG and Lufthansa jumped both by 6.43 percent and 6.10 percent respectively at 1113 GMT.
Automotive sector also positively reacted on possible drug breakthrough for Wuhan virus, with Daimler (+3.22), Volkswagen (+2.50), BMW (+2.14) gaining.
Source: Reuters, Nasdaq