European stocks edged up in morning trade on Wednesday, supported by impressive results and German economic figures as investors waited for U.S. inflation report for January.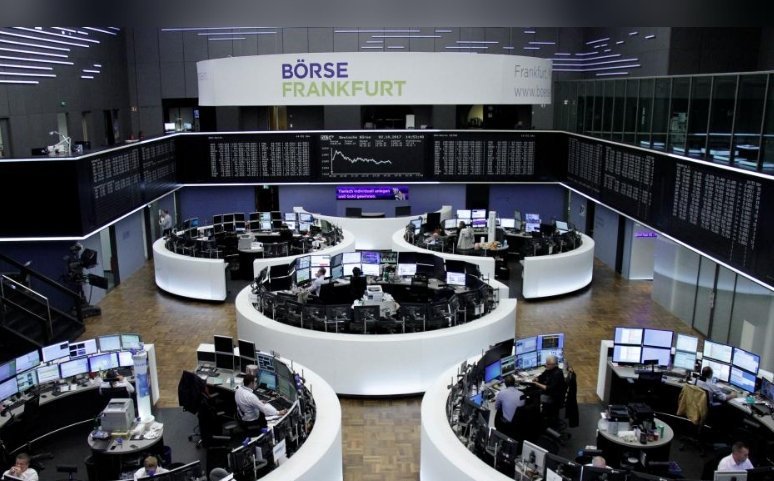 Photo: Reuters
The Stoxx Europe 600 index gained 0.8% to 373.49.
Germany's DAX 30 index ticked up 0.8% to 12,293.25, and France's CAC 40 index advanced 0.8% to 5,148.47. The UK's FTSE 100 surged 0.7% to 7,220.19.
The shares of Credit Suisse Group AG rose 3.8%. The bank reported a net loss in 2017 for the third consecutive year due to write-offs in the 4th quarter related to changes to the U.S. tax code.
Germany's gross domestic product grew by 0.6% in three months to December. Europe's biggest economy expanded by 2.9% on an annualized basis.