European shares struggled for direction in morning deals on Monday, underpinned by hopes of stimulus from China and Moody's decision to keep Italy's sovereign debt rating outlook above junk status.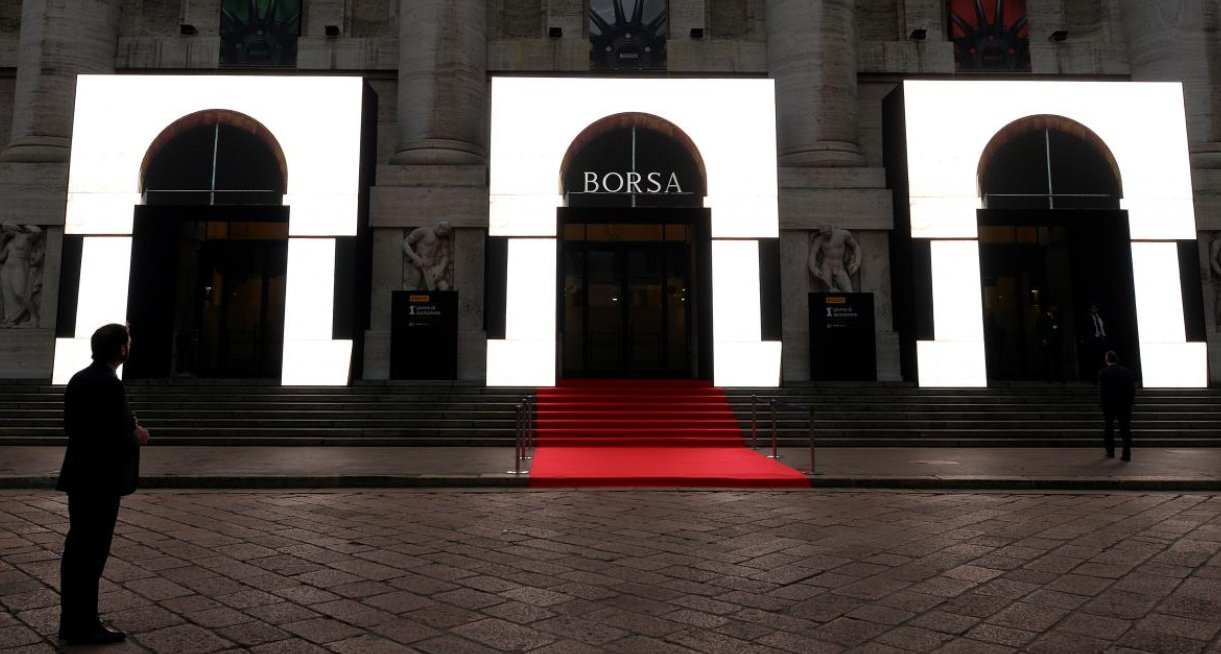 Photo: Reuters
The pan-European STOXX 600 index ticked up 0.1 percent, following a modest gain in the previous session.
Italy's FTSE MIB Italy index gained 0.6 percent to 19,197.74. Germany's DAX 30 climbed 0.4 percent to 11,610, and France's CAC 40 edged 0.2 percent higher to 5,095.88. The UK's FTSE 100 was up 0.2 percent at 7,062.40.
Italian bank shares advanced 3.6 percent at one point before erasing gains.
Shares in Fiat Chrysler surged 5.5 percent after it agreed to sell its high-tech car-parts unit Magneti Marelli unit in a 6.2-billion-euro transaction.
BMW, Volkswagen and Daimler all crept up near one percent on German Chancellor Angela Merkel's pledge to stop "disproportionate" bans on diesel cars.
Shares of Philips slumped 5.2 percent, after the Dutch healthcare technology company reported core profit growth below analysts' forecasts.