European stocks inched up on Wednesday and were on track for a second straight session of gains as investor sentiment improved after U.S. President Donald Trump hinted at successful trade deal in a Reuters interview.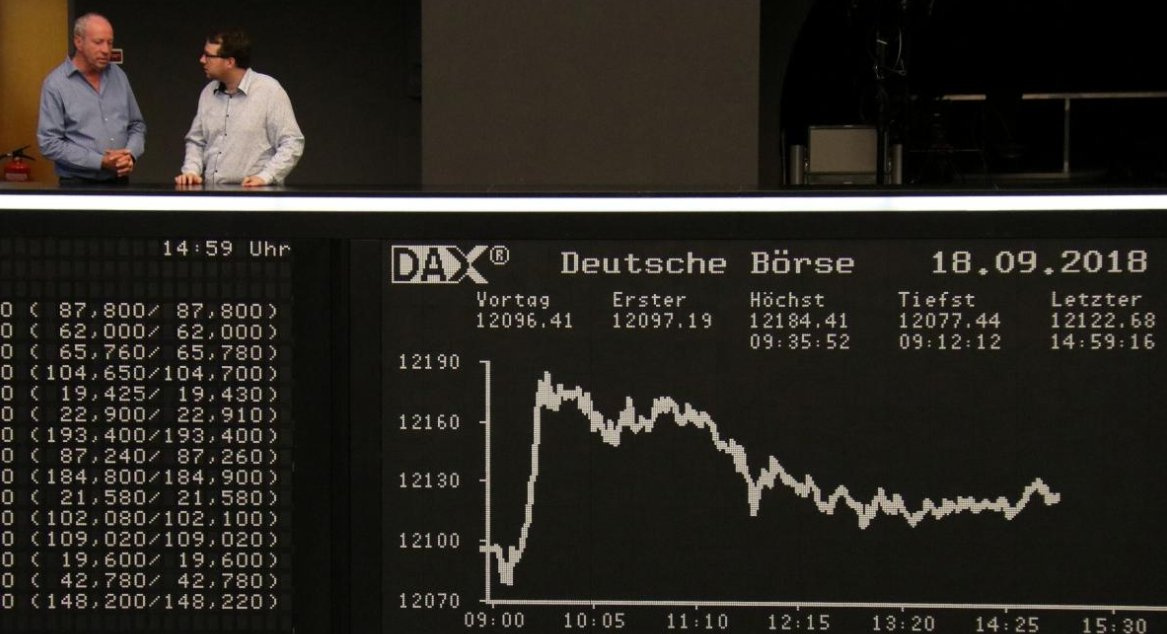 Photo: Reuters
The Euro zone STOXXE index advanced 0.7 percent.
In the UK, sterling surged 0.5 percent and the FTSE advanced 0.7 percent as anticipations increased that Prime Minister Theresa May would survive a leadership challenge - a result that would revived her authority and potentially lower the chance of a disorderly Brexit.
Inditex, the owner of Zara brend, dropped 4.5 percent after sales and profit growth came below analysts forecasts.
A profit warning for Britian-based fashion retailer Superdry led to the lose of 30 percent of its market value.